ACTIVE PULSATION DAMPENERS
Pulsation Dampeners called "Active" have mounted single diaphragm, which separate liquid chamber (wet part of the dampener) from the compressed air chamber (dry part of the dampener). Active dampener is connected to the air supply line in which air pressure should be slightly higher (0,2 bar), than the air pressure in line connected to the pump.

As fluid enters the liquid chamber, it pushes diaphragm upward into the compressed air chamber. Diaphragm moves up, but the resistance from the compressed air inside air chamber slows down its movement.  Pulse of the fluid created by Air Operated Double Diaphragm pump is effectively absorbed, giving stable discharge flow.
Pulsation dampeners are necessary for producing near steady fluid flow. Steady fluid flow created by pulsation dampener:
– Eliminates foaming, splashing, degradation of product and product agitation
– Secures steady and continuous flow for dosing and blending applications
– Installed on pump suction line protects diaphrams (especially PTFE diaphragms) from too high fluid inlet pressure
– Protects pipes, valves, fittings from destructive water hammer effect
YTS range of Pulsation Dampeners also contain line of FDA Compliant and Halal dampeners.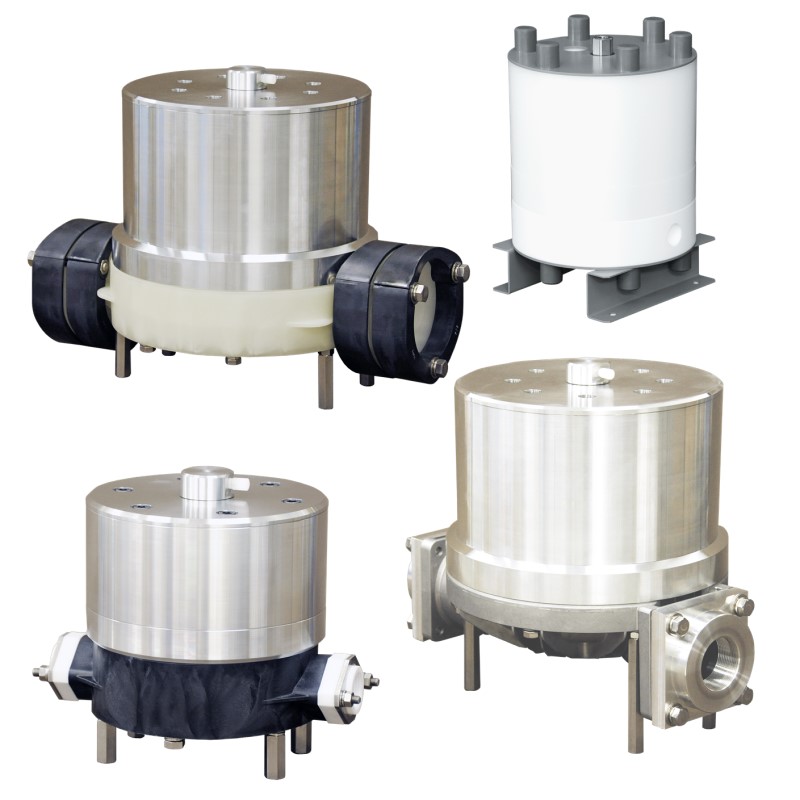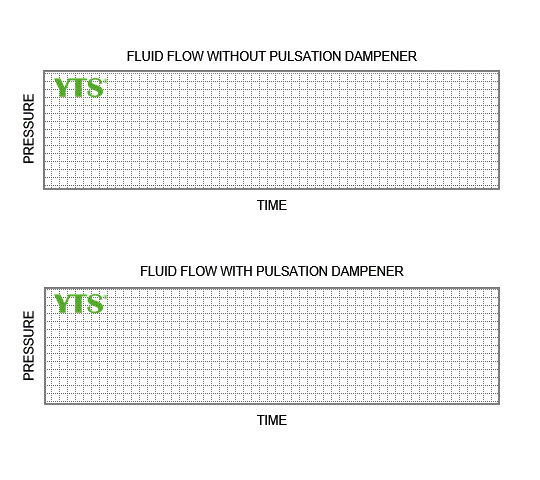 Conductive Active Pulsation Dampeners
Fully Automatic Operation with Self Adjusting Speed and Pressure Control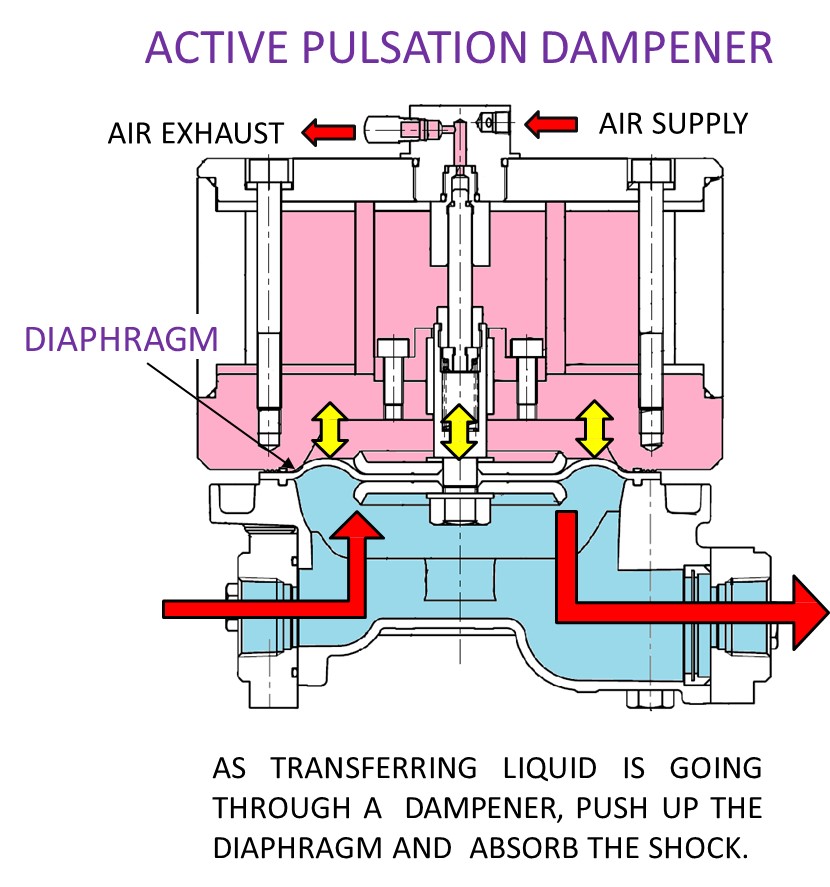 3/8"   10 Series
Aluminum, Stainless Steel, Conductive Fiber Polypropylene
1/2"   15 Series
Aluminum, Stainless Steel, PVDF, Acetal, Conductive Fiber Polypropylene, Conductive PTFE
1'      25 Series
Aluminum, Stainless Steel, Cast Iron, PVDF, Conductive Fiber Polypropylene, Conductive PTFE
1 1/2"         40 Series
Aluminum, Stainless Steel, Cast Iron, PVDF, Conductive Fiber Polypropylene
2"      50 Series
Aluminum, Stainless Steel, Cast Iron, PVDF, Conductive Fiber Polypropylene
Typical Active Pulsation Dampener Installation
Active Pulsation Dampeners for 1/4″ and 3/8″ pumps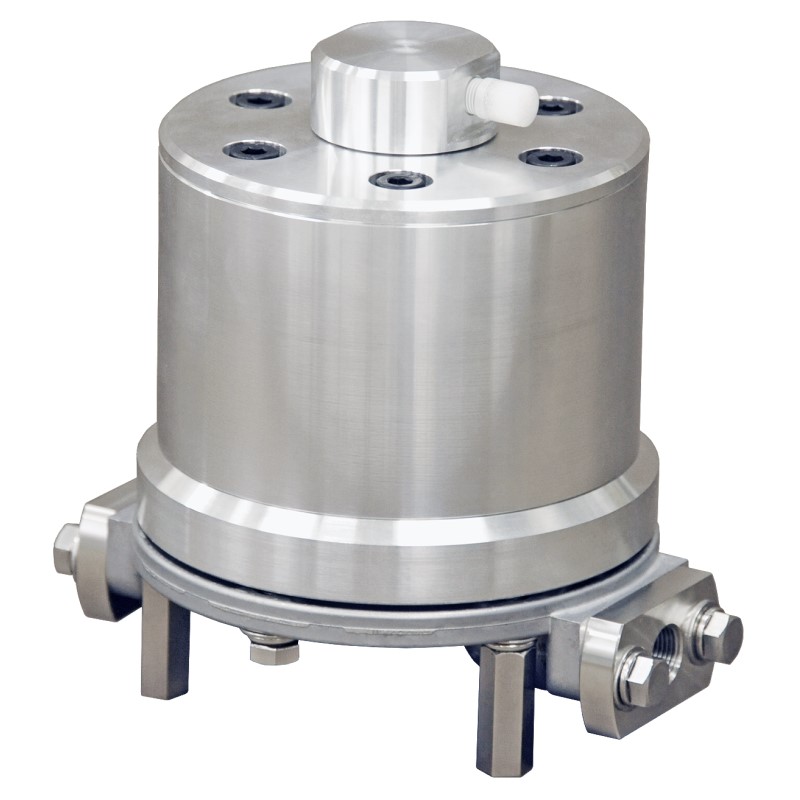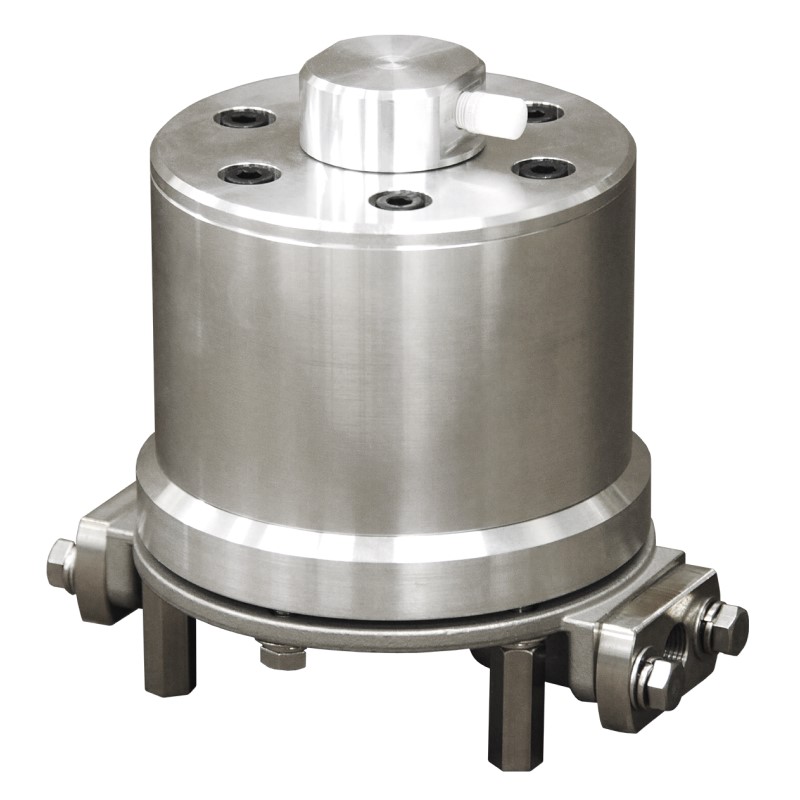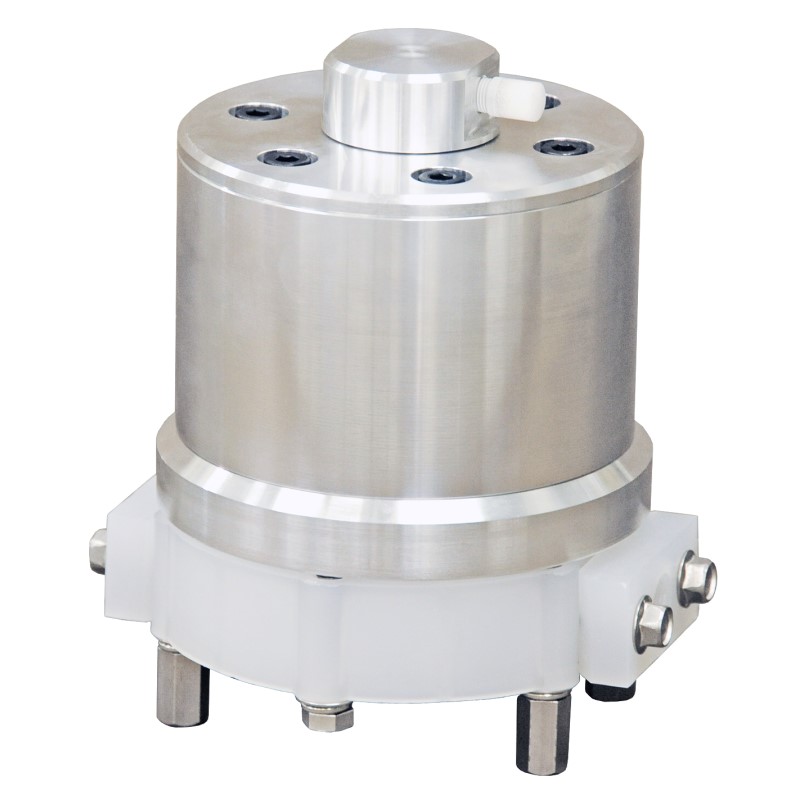 Active Pulsation Dampeners for 1/2″ pumps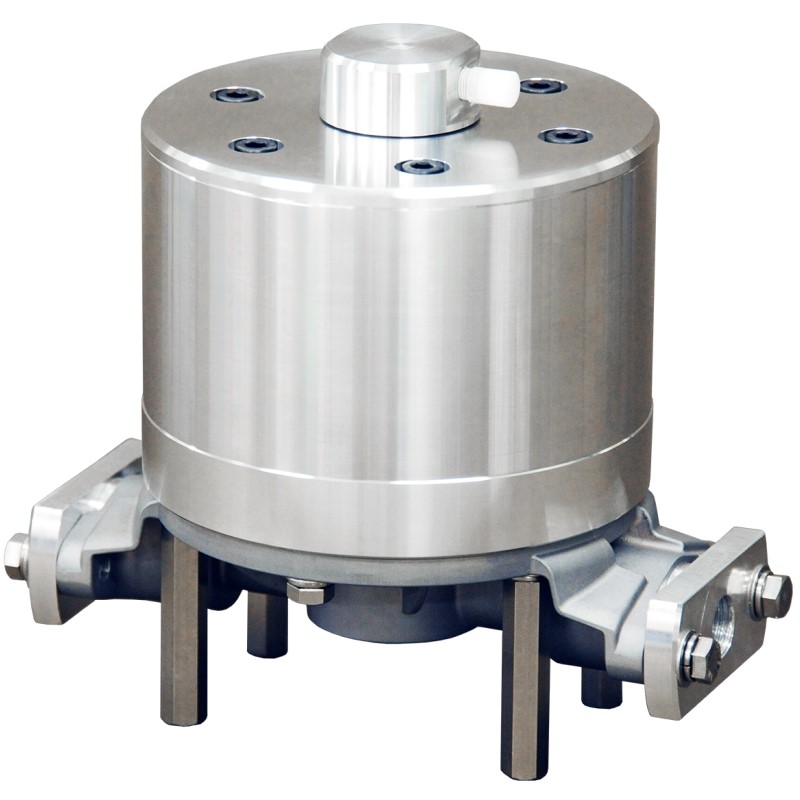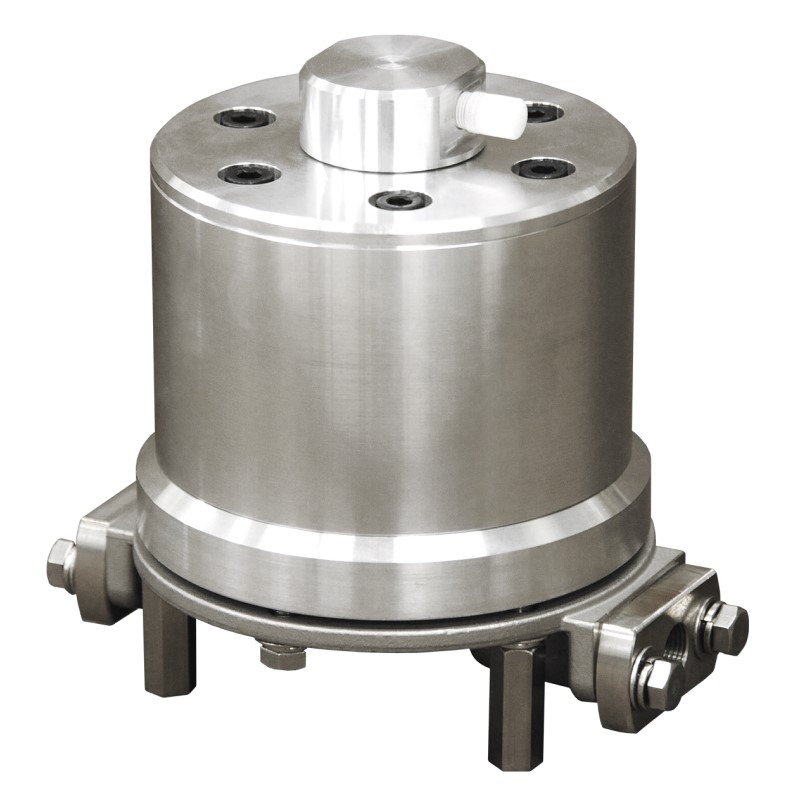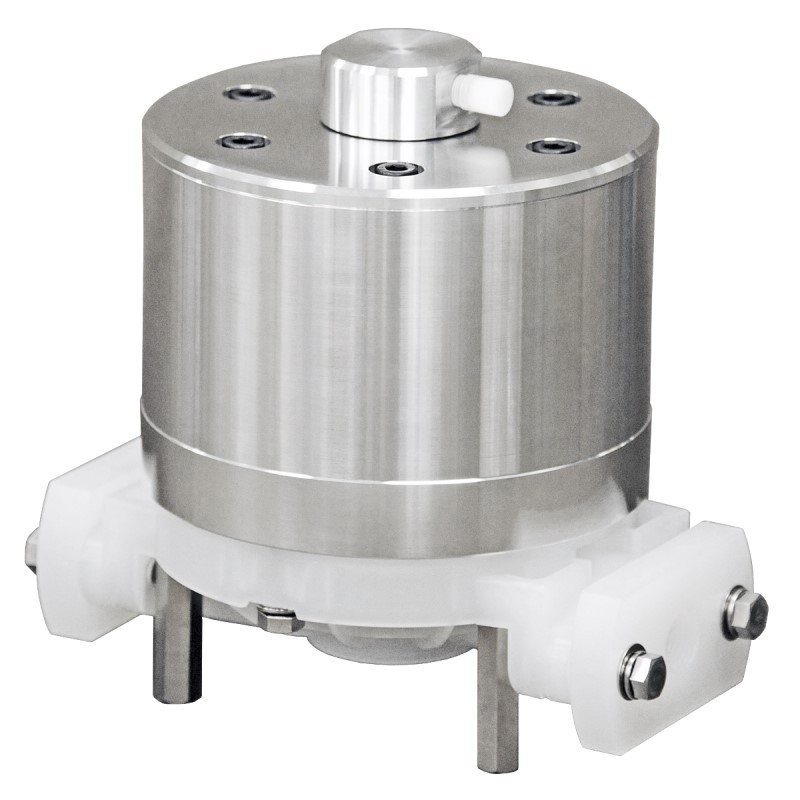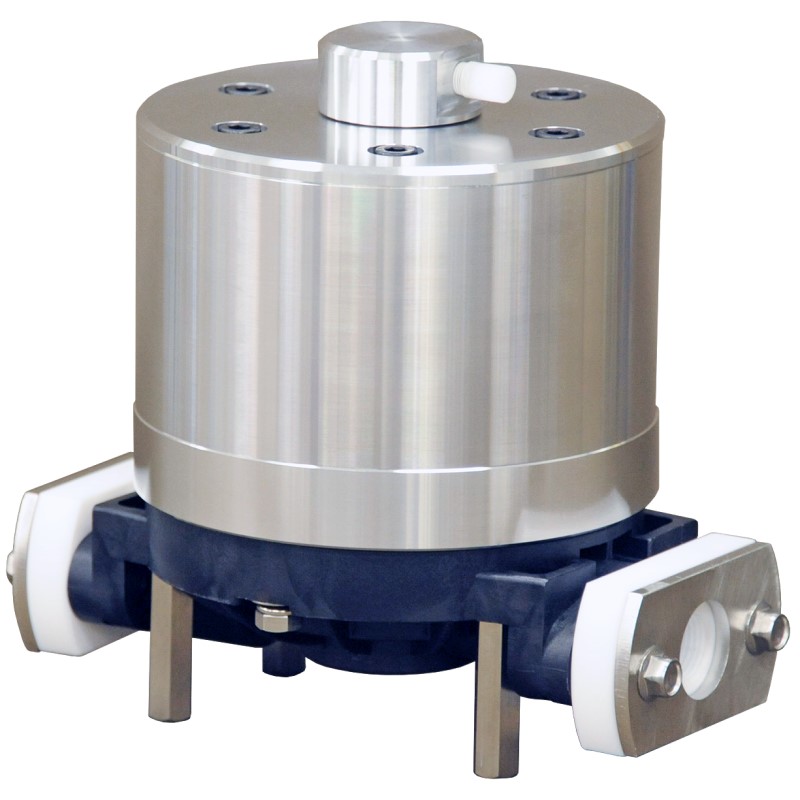 Active Pulsation Dampeners for 3/4″ and 1″ pumps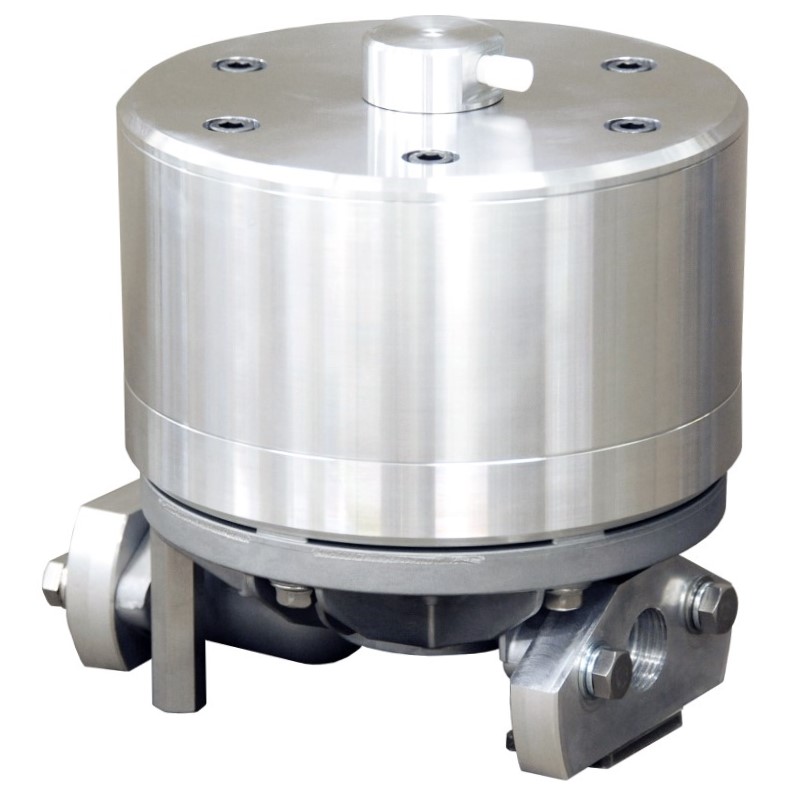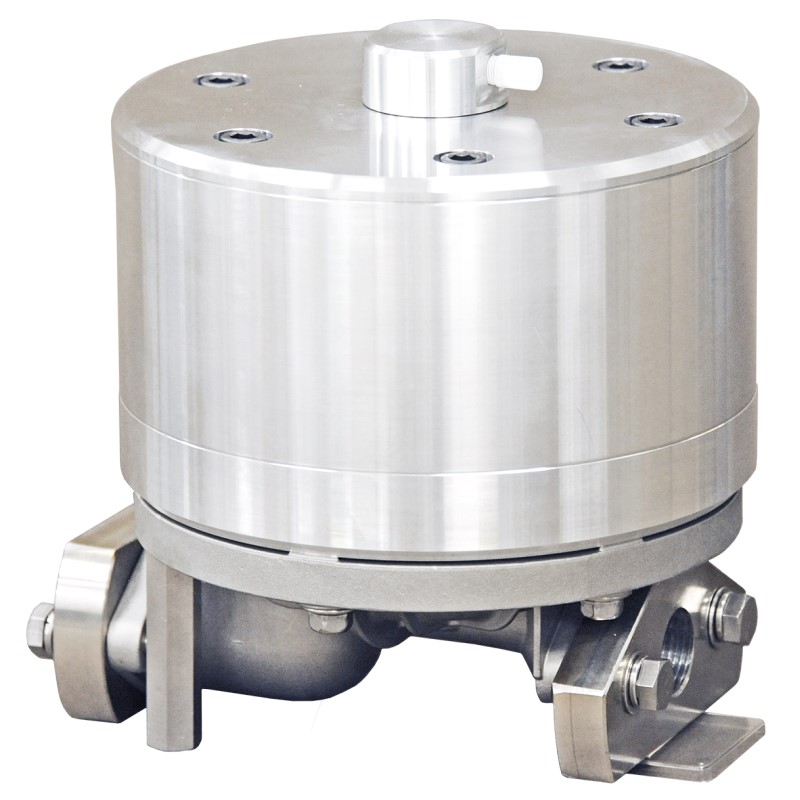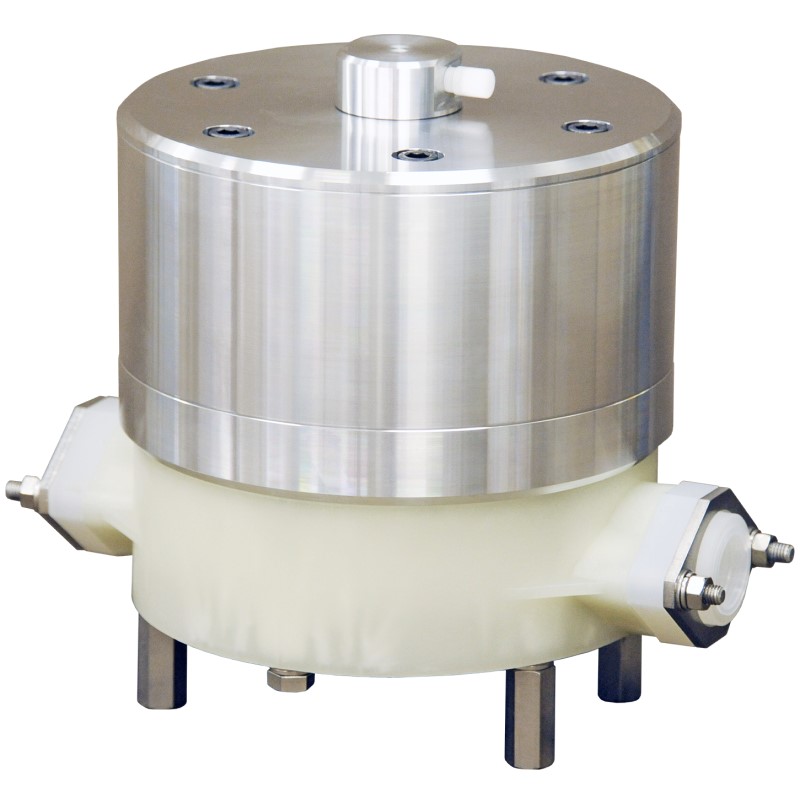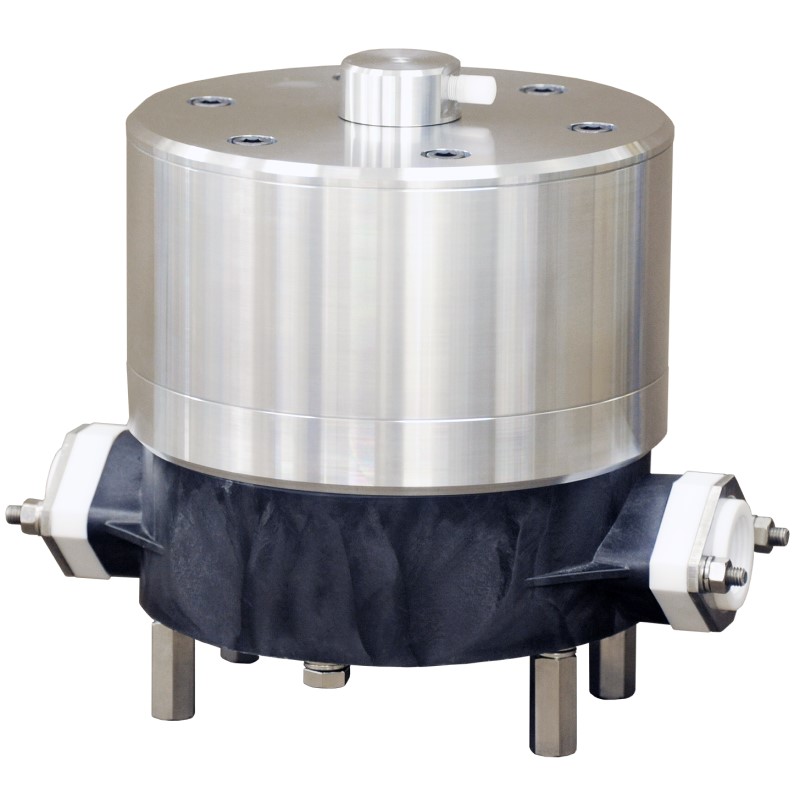 Active Pulsation Dampeners for 1 1/2″ pumps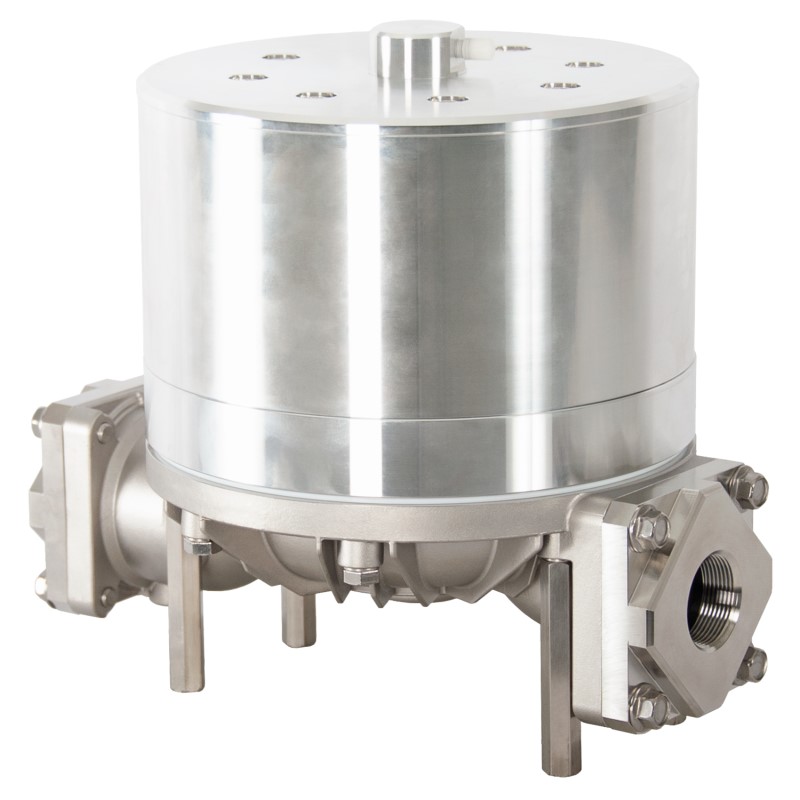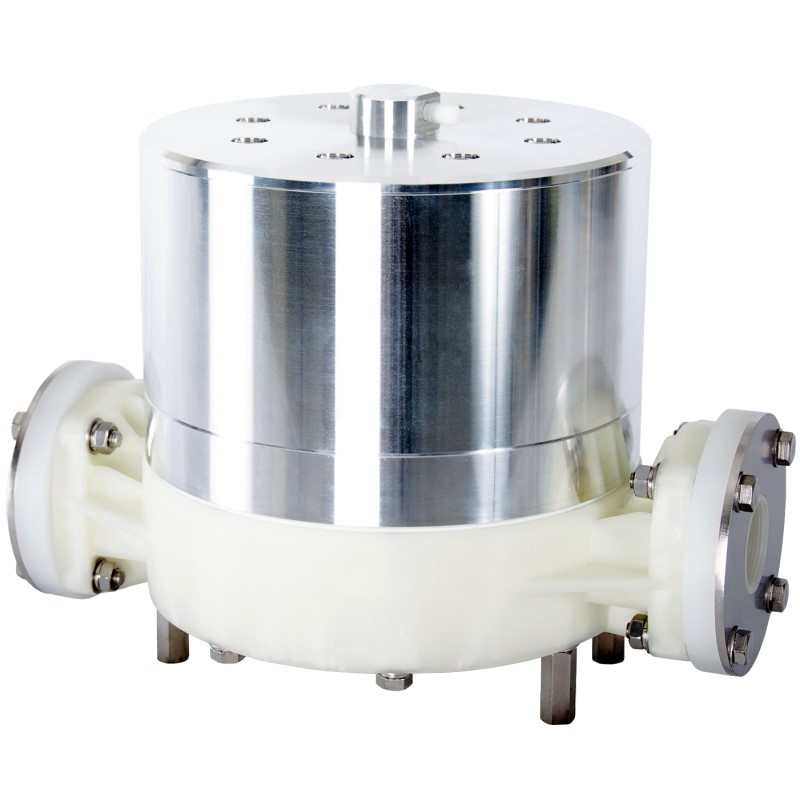 Active Pulsation Dampeners for 2″ pumps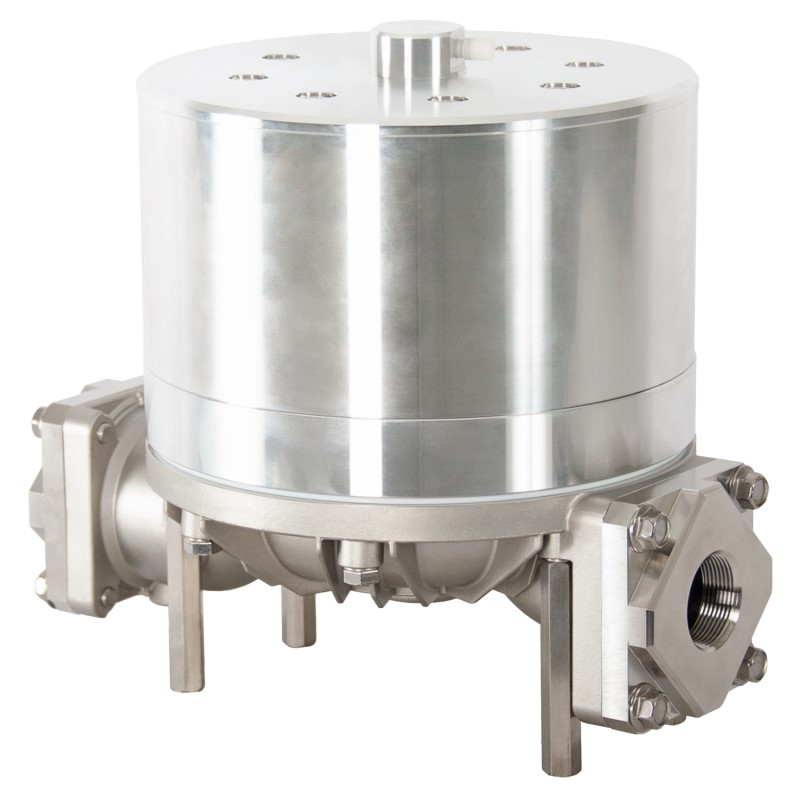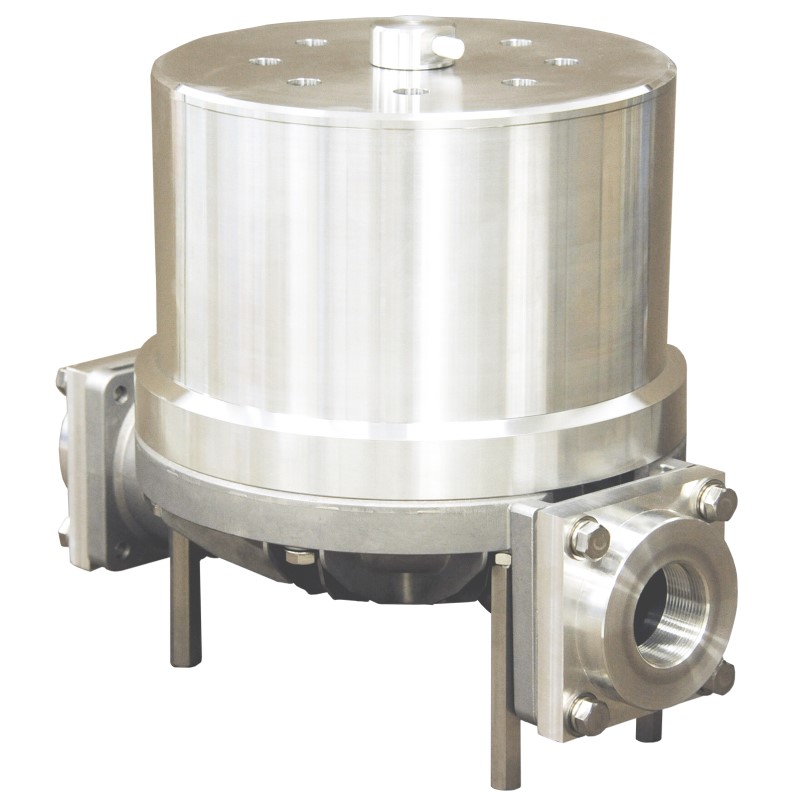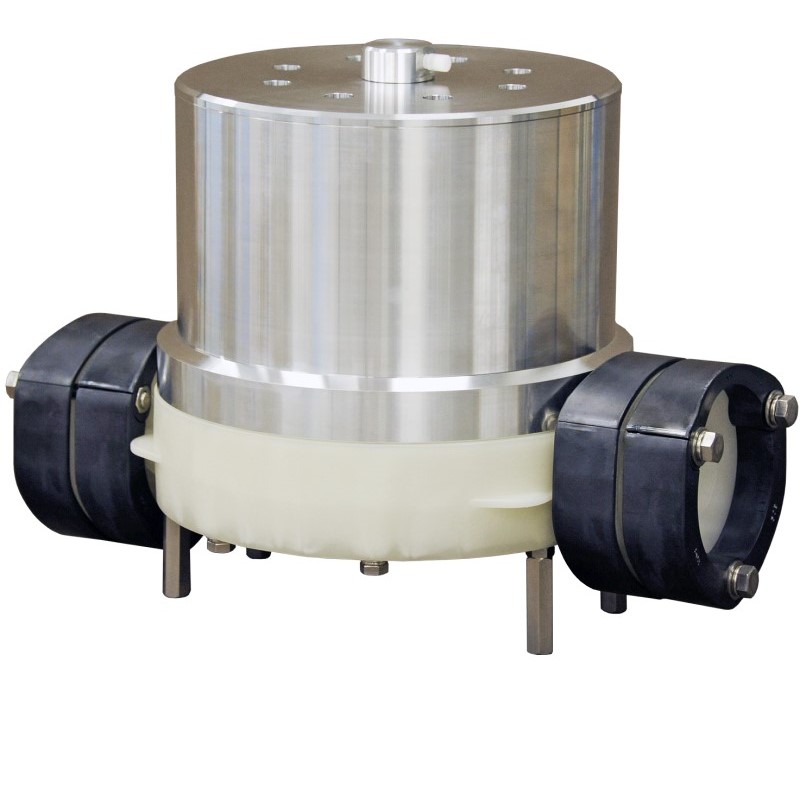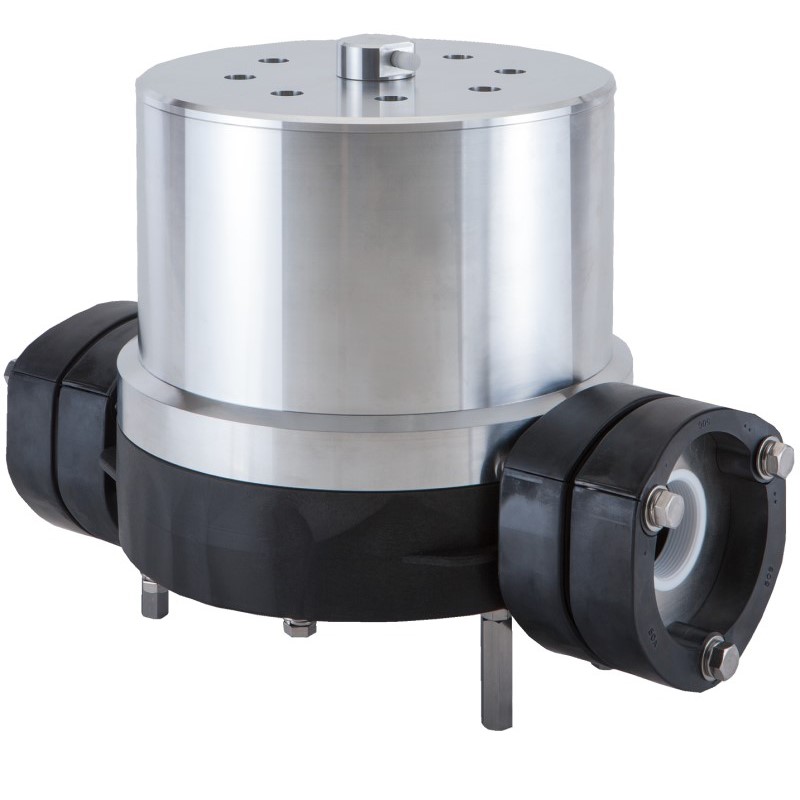 Active Pulsation Dampeners for PTFE pumps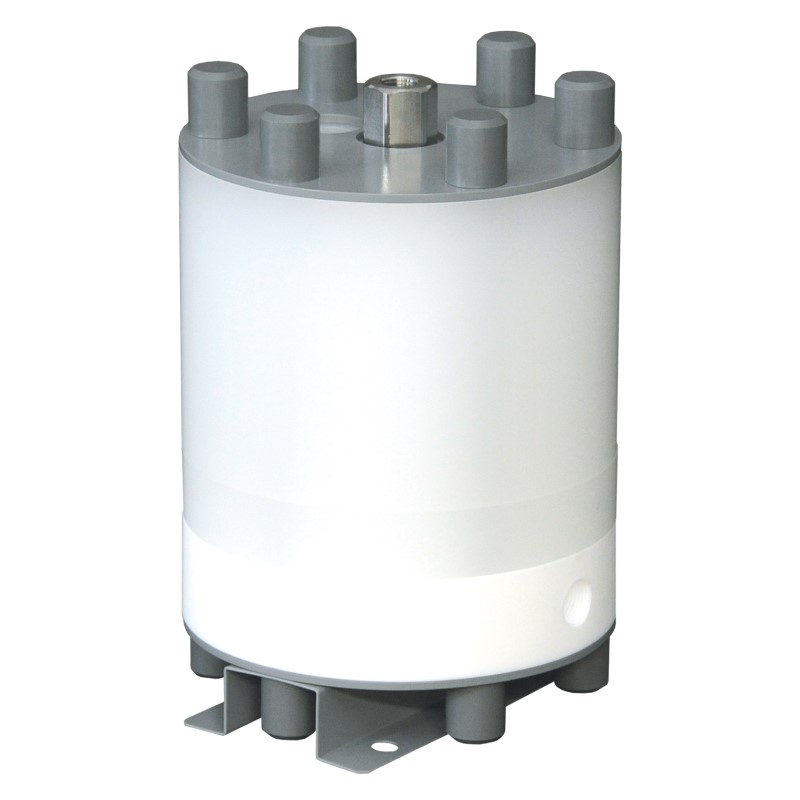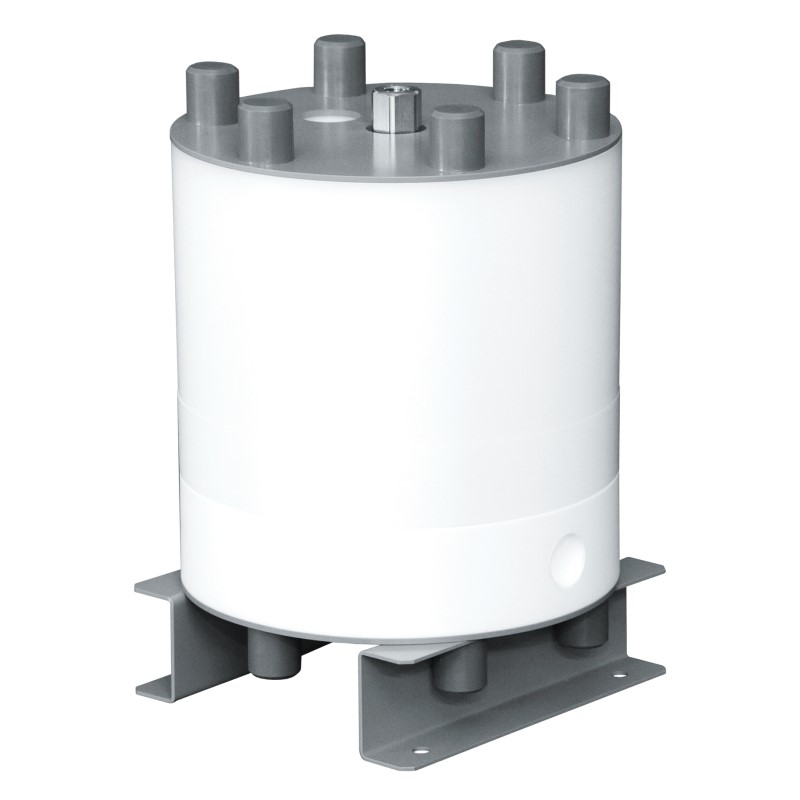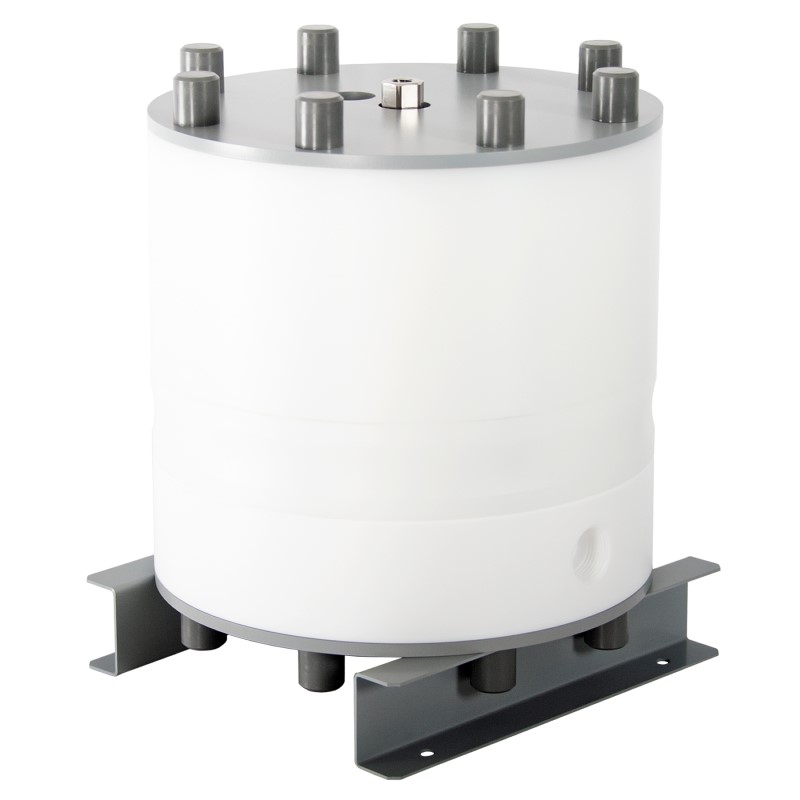 RANGE OF YTS DIAPHRAGM PUMPS
Would you like to receive detailed information and price quotations?
Please Contact Us