Industrial Trolleys. Mobile Pump Units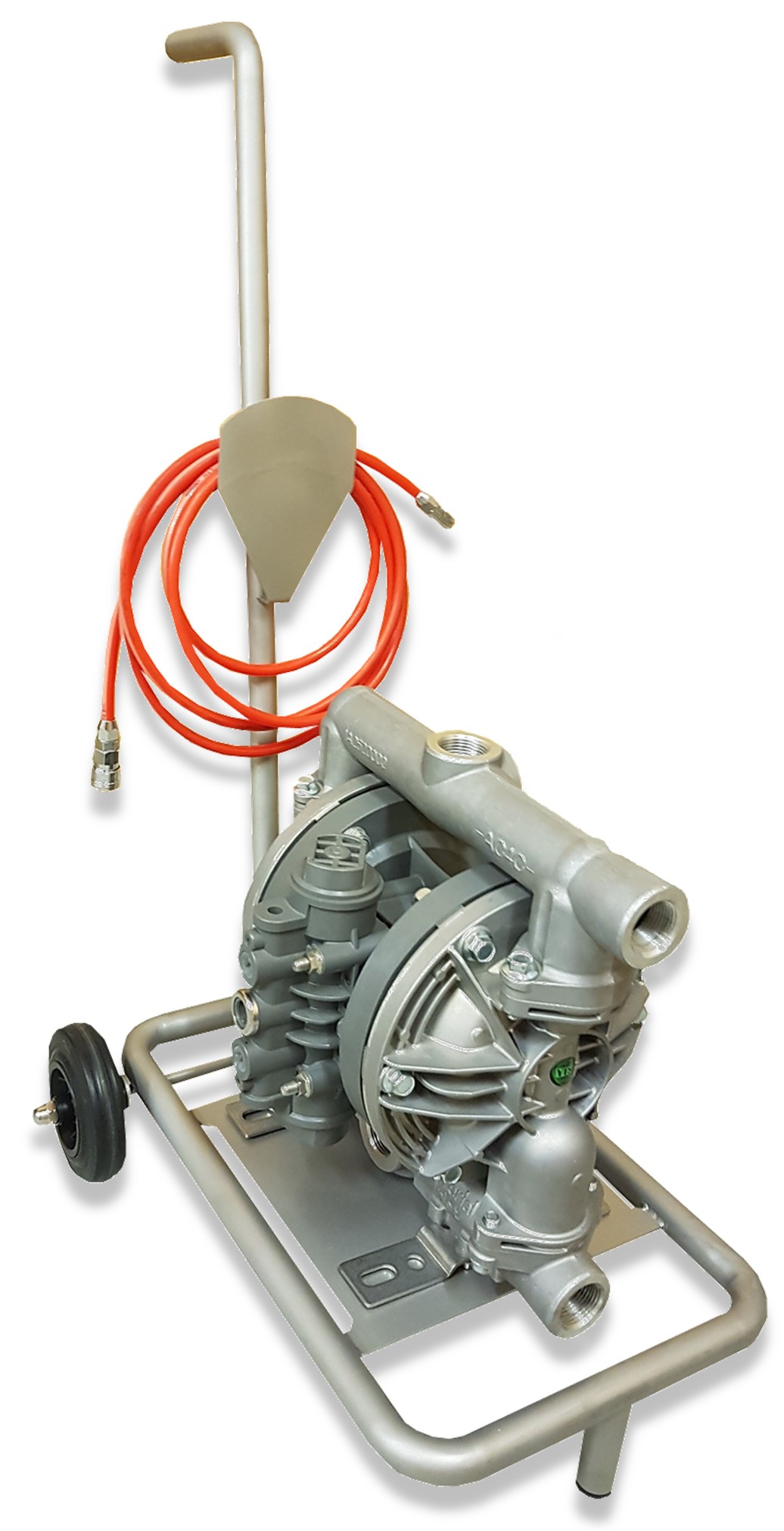 Trolleys in ATEX version can be used in hazardous areas.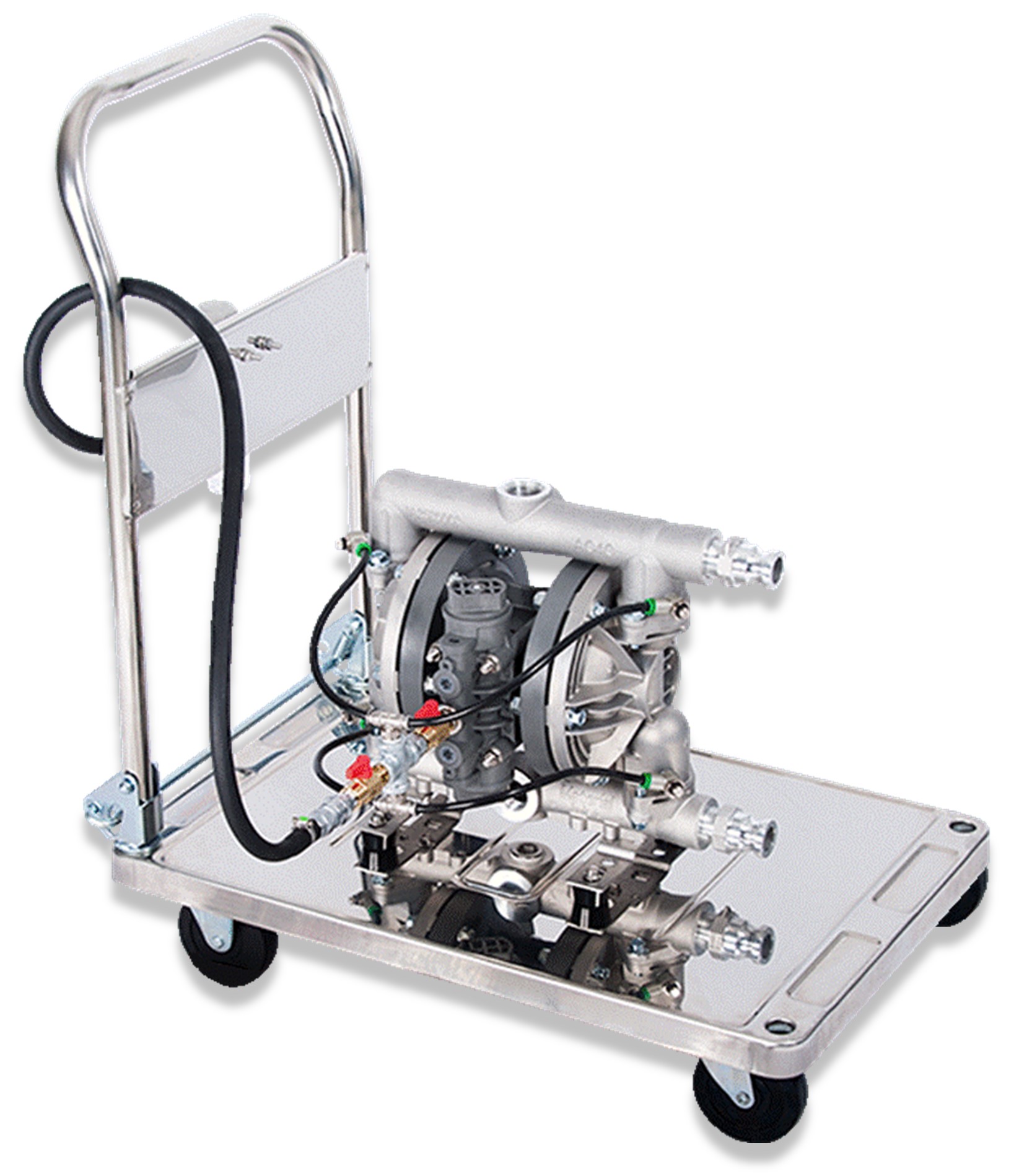 Sanitary trolleys are made in sanitary design allows them to be use in food, diary, beverage and pharmaceutical industries.
YTS Industrial Trolleys are configured for variety of  technological processes.
Their portability allows easy movement to wherever needed.  This means almost limitless applications.
Trolleys are in sizes compatible with the whole range of YTS pumps for pumping of small or large volume of different fluids.
Pump with accessories like dampener, flexible hoses and air treatment system can be installed on the trolley.

Trolley with mounted solenoid controlled pump and PLC allows to use mobile pump unit as a mobile dosing system.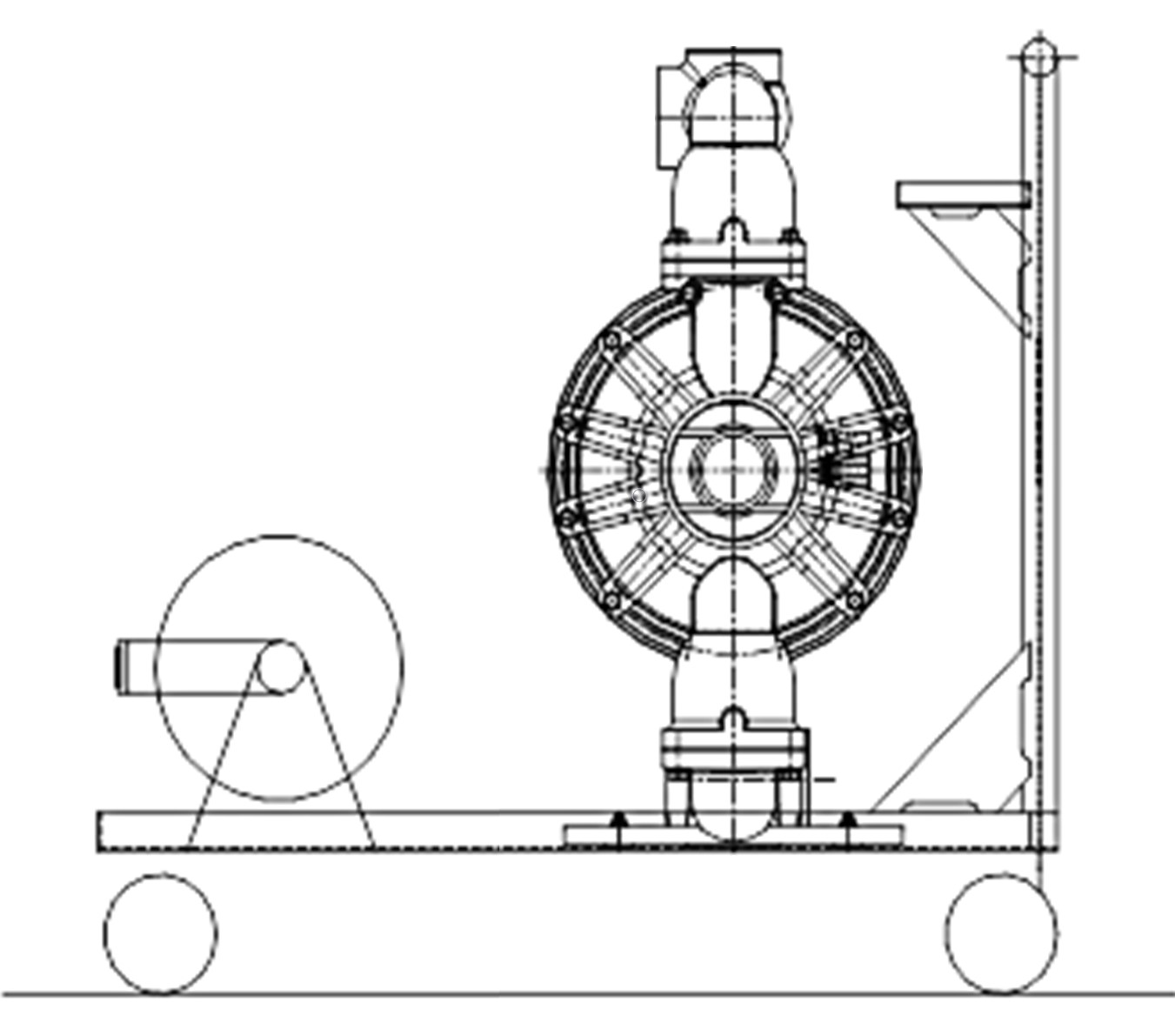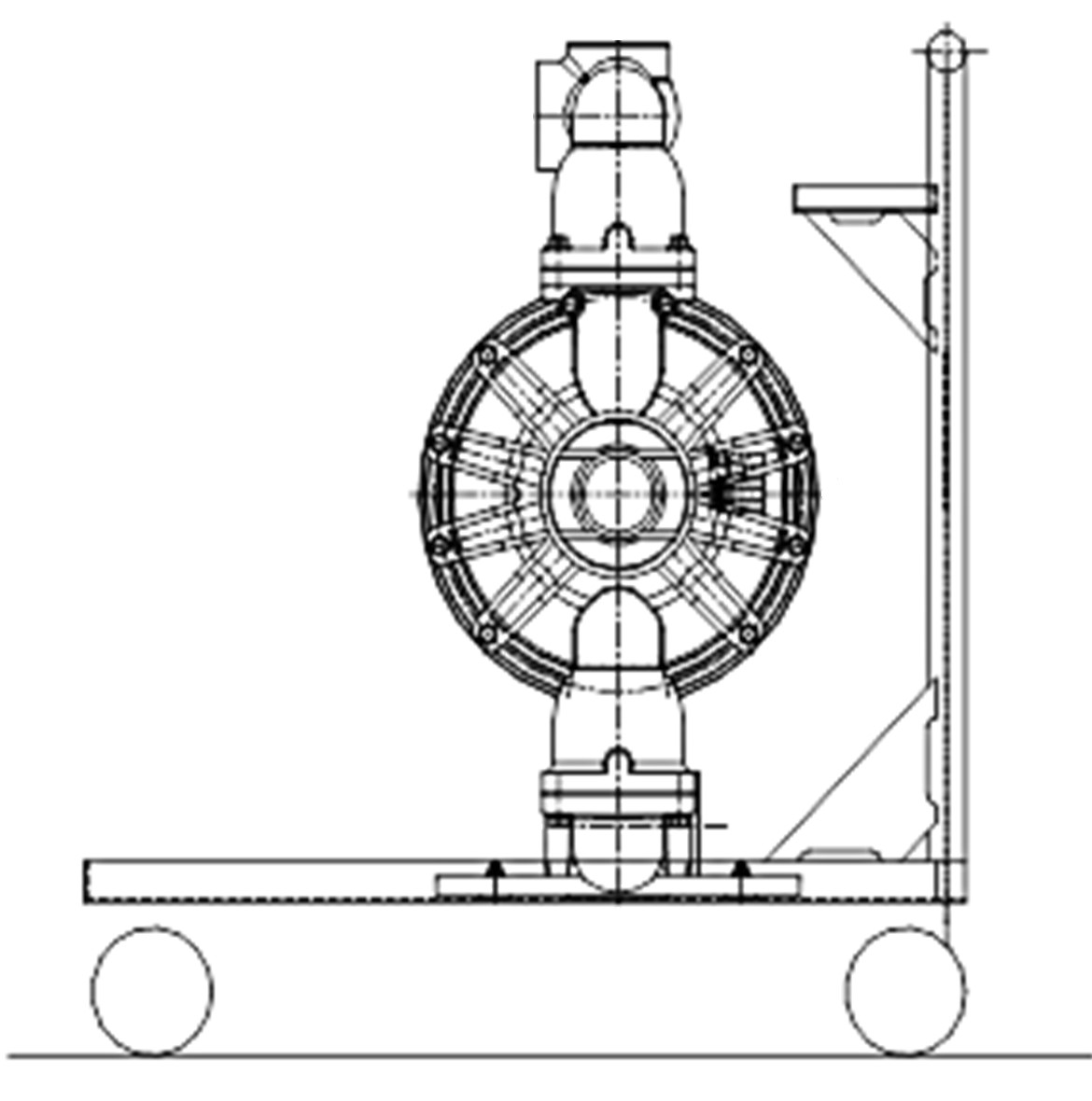 YTS Pump Engineering B.V.


Logistiekweg 26,




7007 CJ Doetinchem,




Netherlands