Air Operated Double Diaphragm Pumps
3/8" Metallic
D101 series
YTS 3/8" Metallic AODD pumps fitted with the Spring-less Air Spool and Ball Check Valves are designed for frequent start stop and frequent dead head applications. This pump model has Multi Port Threaded Connections and External Plastic Silencer.
YTS Pneumatic Diaphragm pumps have fully bolted body, heavy-duty construction and wide stable SUS base. For our Air Operated Diaphragm pumps we offer a large range of standard and special diaphragm options.
All YTS pumps are 100% oil or grease lubrication free, offering clean, emissions free, environmentally friendly operation. They are easily maintainable with fully modular replaceable wear parts, outside accessible Air Spool and manual Spool Reset Switch.

Perfect pumps for dead-head applications – pistol spraying systems and as a drum pumps.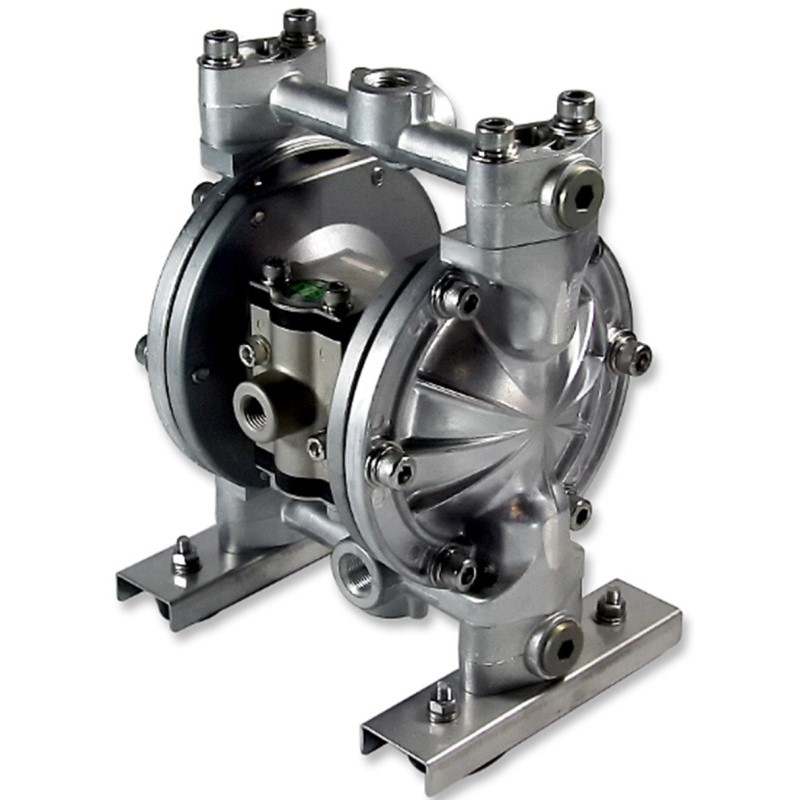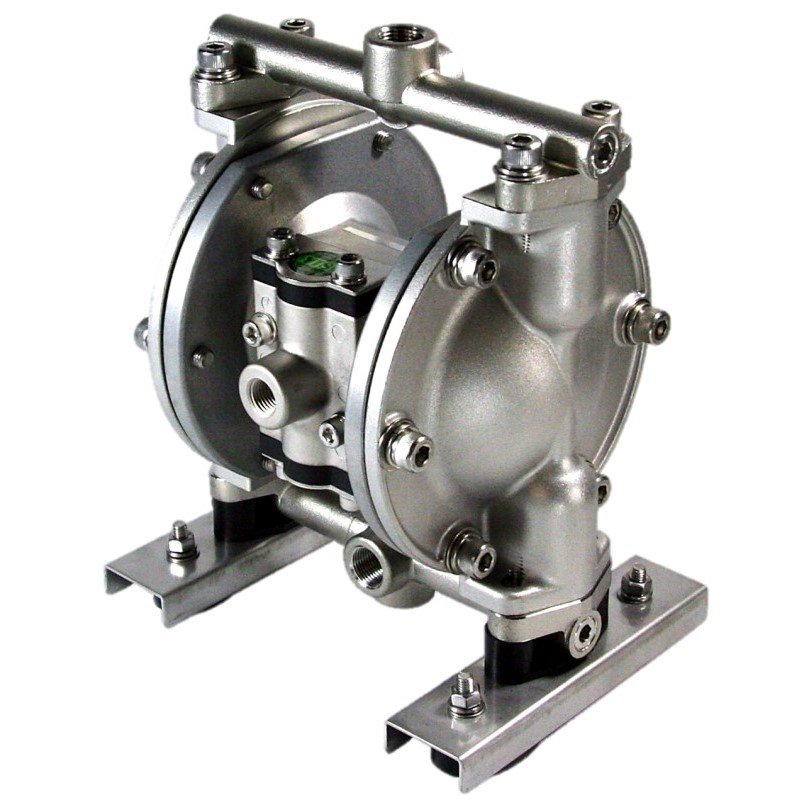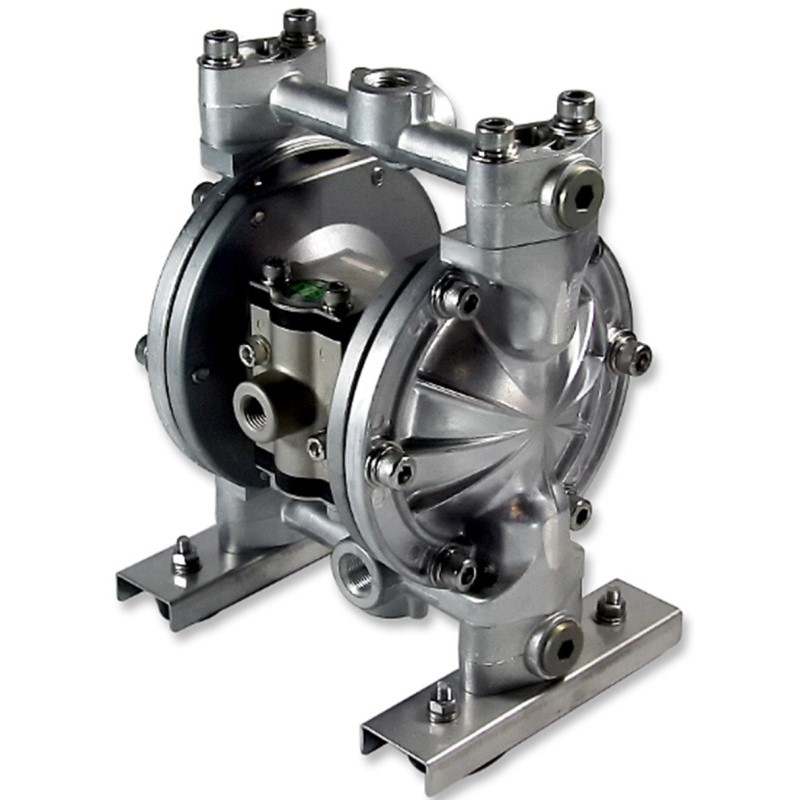 Fluid Inlet / Outlet Connections
3/8" THREADED CONNECTIONS
Maximum Operating Pressure
ALUMINIUM, STAINLESS STEEL
PTFE, CR, EPDM, NBR, TPEE, TPO, FKM
Air Diaphragm
Pump Installation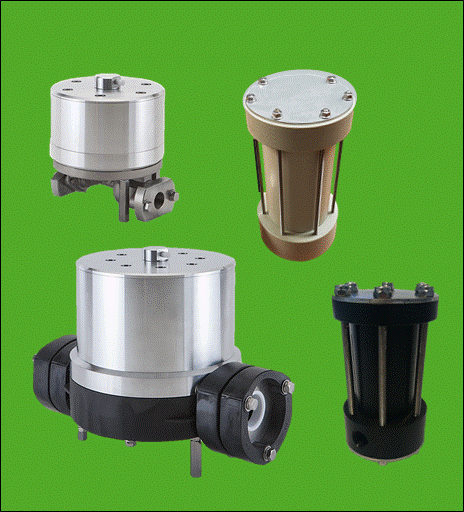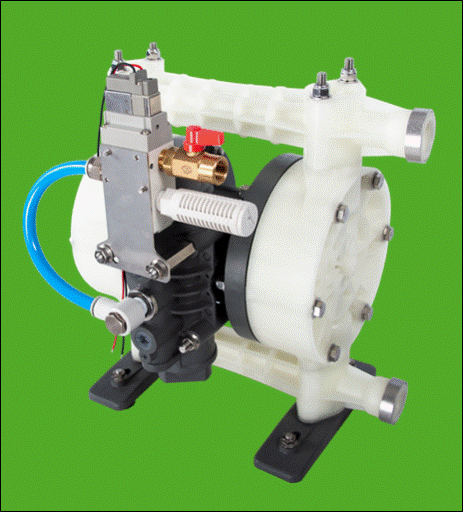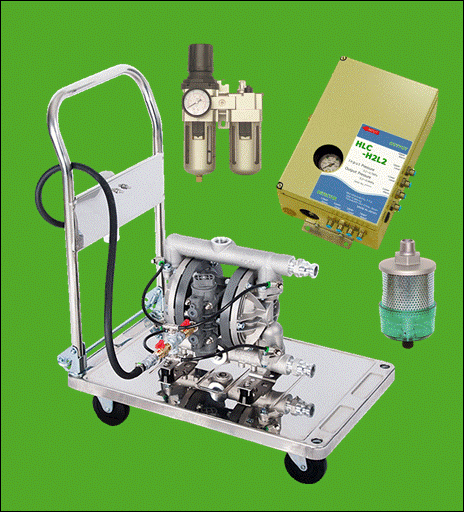 •  Diaphragm Rupture Controller
•  Filter Regulators
•  High Performance Muffler
•  Speed Control Muffler
•  Liquid Inlet Filter
•  TPO Backup Diaphragms
•  TPEE Backup Diaphragms
•  One up Diaphragms
Are you interested in this particular series of pumps?
Would you like to receive detailed information and price quotations?
Please Contact Us