Solenoid Controlled Diaphragm Pumps
YTS pumps enhanced with electronic interface capability provides sensor signals to accurately measure flow rates, control pumps via electronic solenoids and monitor diaphragms health using leak-detection sensors.

This allows to transform pumps operation from inefficient manual processes to intelligent fluid management. Pumping process can take place without constant monitoring from people.

Nowadays, many plants operates their processes in centralized control rooms. YTS pumps with electronic interface capabilities allows machine-to-machine communication. This help users of YTS pumps eliminate inaccuracies, increase production, reduce downtime, improve processing efficiency and maintain the highest safety standards.
Directly Mounted Solenoid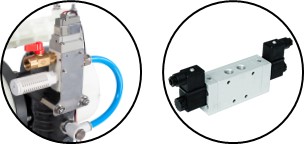 Proximity Sensor for batching applications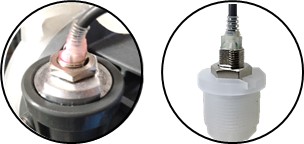 Leak detection sensors for Conductive and Non-Conductive Fluids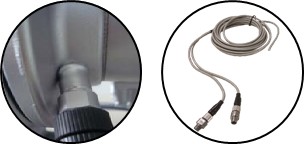 YTS Air Operated Double Diaphragm pumps in all sizes and body materials (from 1/4″ to 3″) can be fitted with solenoid valve. Options are available for non-hazardous areas and hazardous areas (ATEX).
YTS Pump Engineering B.V.


Logistiekweg 26,




7007 CJ Doetinchem,




Netherlands