Mottainai concept in YTS pumps design
YTS Japan is the only Air Operated Diaphragm Pumps manufacturer who is guided by traditional Japanese Mottainai concept in pumps design.
The old Japanese concept of Mottainai rooted in Buddhist culture encompasses the idea of respecting resources and not wasting them, along with an inherent recognition of their value.
YTS concept of sustainable design is based on Mottainai's three
R's of sustainability:

– Reduce
– Reuse
– Recycle
Embracing Mottainai principles in pumps design, YTS creates multipurpose products that simplify end users lives and ease the burden of mass manufacturing on the environment.
YTS by producing high quality, long lasting Diaphragm Pumps with replaceability of individual parts of pump component rather than entire component embrace the idea of respecting resources and not wasting them.
– YTS pumps have modular design with many parts interchange between different models and sizes
– All critical high wear parts are fully independent and fully replaceable
– New parts fits to old pumps models and vice versa
– New pumps models are designed in way to use as many as possible elements from previous models
– Pumps, parts are continuously improved without discontinuations or replacements
– YTS pumps are grease and oil free. There is no risk of environment or production contamination
– Efficient use of compressed air. Lower energy consumption
YTS successfully absorbed the idea of not being wasteful, respect the environment and natural resources.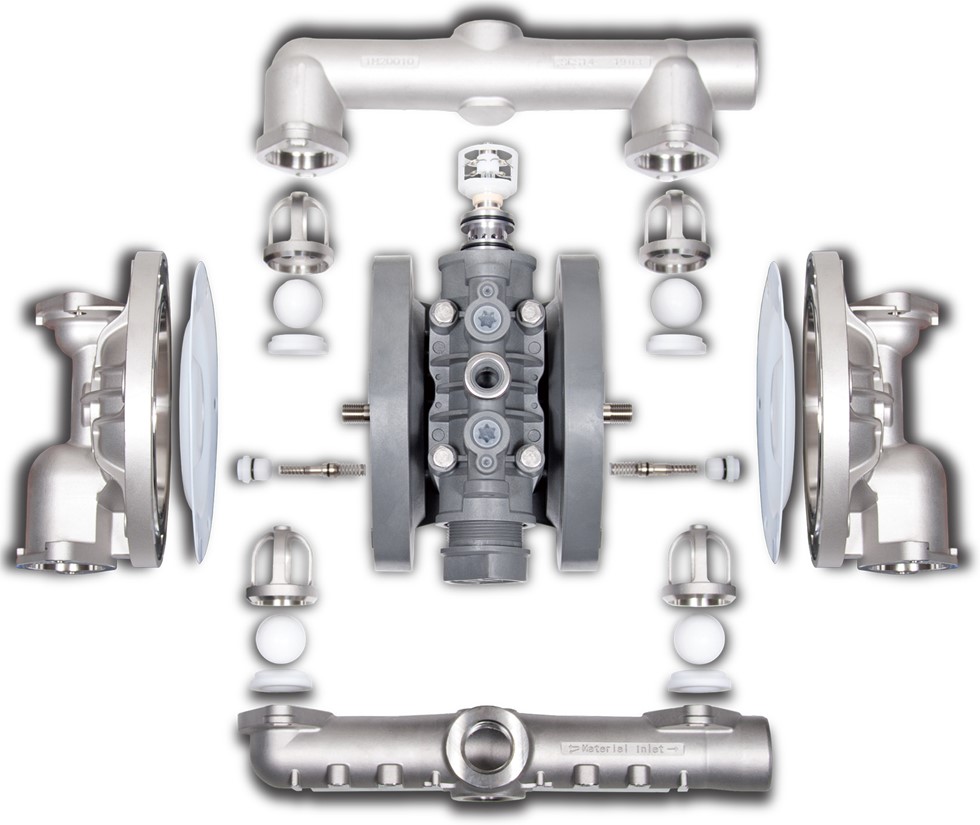 YTS Pump Engineering B.V.


Logistiekweg 26,




7007 CJ Doetinchem,




Netherlands