Air Operated Double Diaphragm Pumps
YTS 3/8" Polypropylene Air Operated Double Diaphragm Pumps fitted with the Spring-less Air Spool and Ball Check Valves are designed for frequent Start Stop and frequent Dead Head applications.

YTS AODD Pumps have fully bolted body and stable SUS steel base. For our pumps we offer a large range of standard and special diaphragm options. Pumps have compact size, drop-in dimensions and footprint.

All YTS pumps are 100% oil or grease lubrication free, offering clean, emissions free, environmentally friendly operation. Pumps are easily maintainable with modular replaceable wear parts and manual Spool Reset Switch.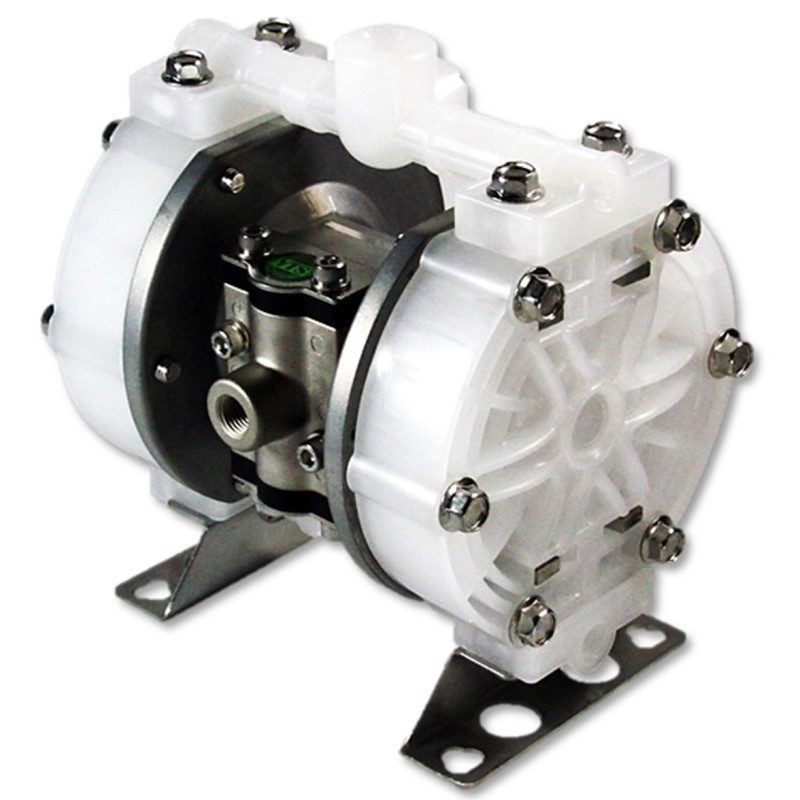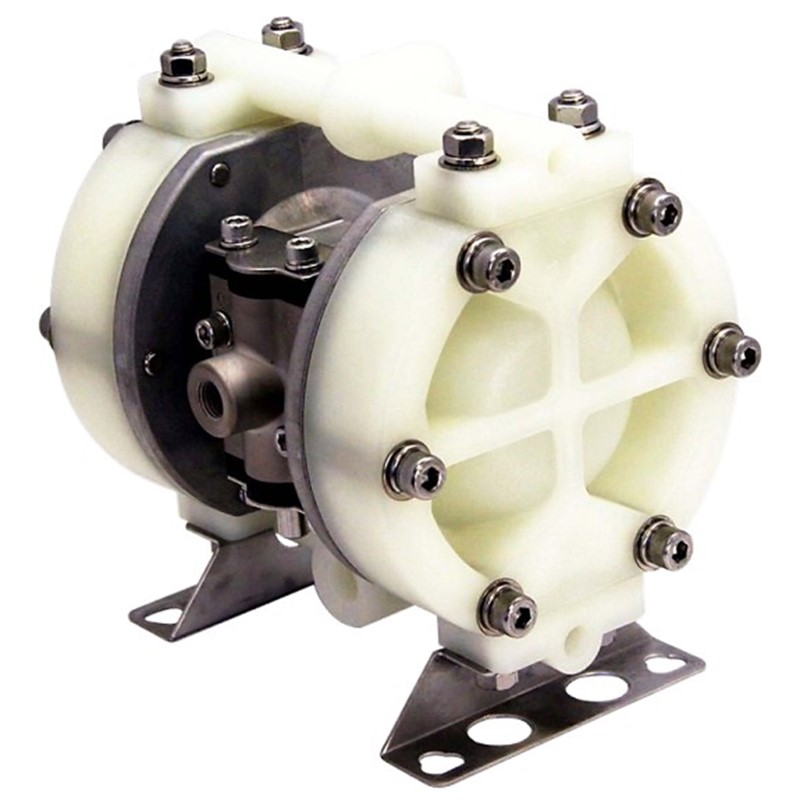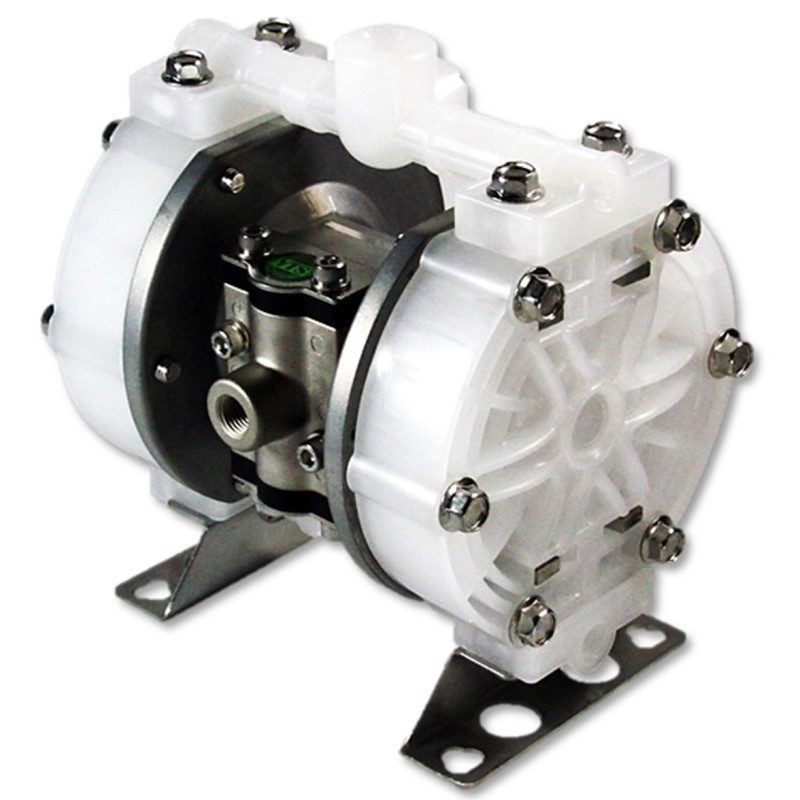 Fluid Inlet / Outlet Connections
3/8" THREADED CONNECTIONS
Maximum Operating Pressure
PURE POLYPROPYLENE (Pure PP), GLASS FIBER REINFORCED POLYPROPYLENE (GFRPP)
PTFE, CR, EPDM, NBR, TPEE, TPO, FKM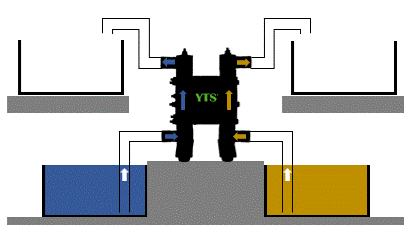 •  PTFE COATED AIR MOTOR
•  DRUM PUMP VERSION
•  SPLIT SUCTION & DISCHARGE MANIFOLDS
•  MULTI-PORT LIQUID CONNECTION
•  SOLENOID KIT DIRECTLY MOUNTED TO THE PUMP
•  REMOTELY MOUNTED SOLENOID (ATEX APPLICATIONS)
•  RUBBER FEET
Air Diaphragm
Pump Installation
Are you interested in this particular series of pumps?
Would you like to receive detailed information and price quotations?
Please Contact Us