Air Operated Double Diaphragm Pumps
YTS new 2" Plastic AODD Pumps are fitted with the Looped C® Air Spool, Ekonol® Seal Rings and Fully Independent Pilot Valves for increased performance, reliability and extended life cycle.
All our Plastic Pumps have fully bolted body, heavy-duty construction and wide sturdy SUS base. Our pumps are 100% oil or grease lubrication free, offering clean, emissions free, environmentally friendly operation.
Pumps are manufactured from high grade reinforced engineering plastics for mechanical strength, rigidity, abrasion resistance and chemical stability.
All YTS pumps are easily maintainable with modular replaceable wear parts, outside accessible Air Spool and manual Spool Reset Switch.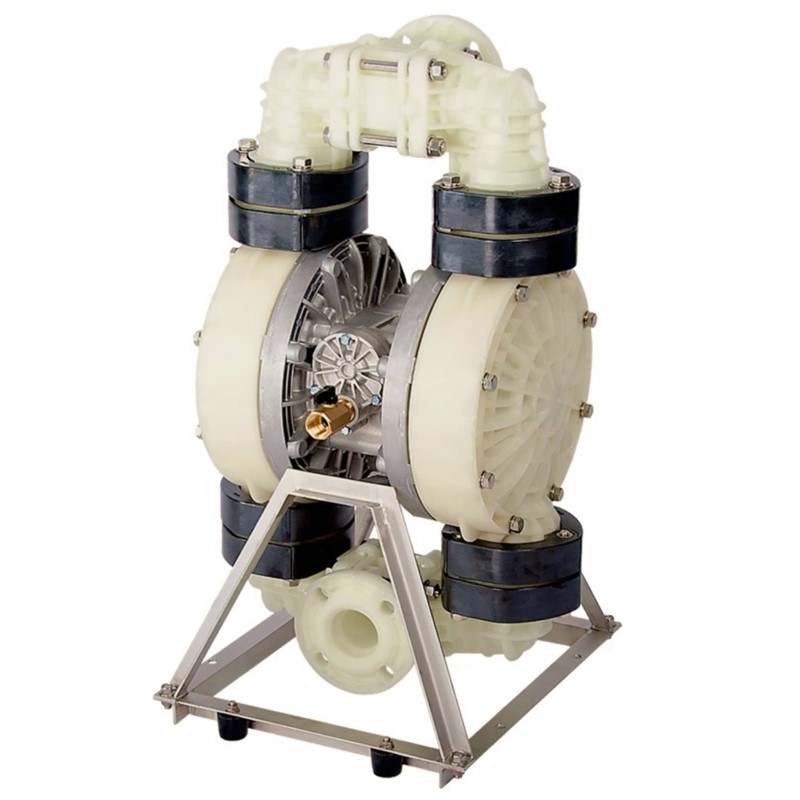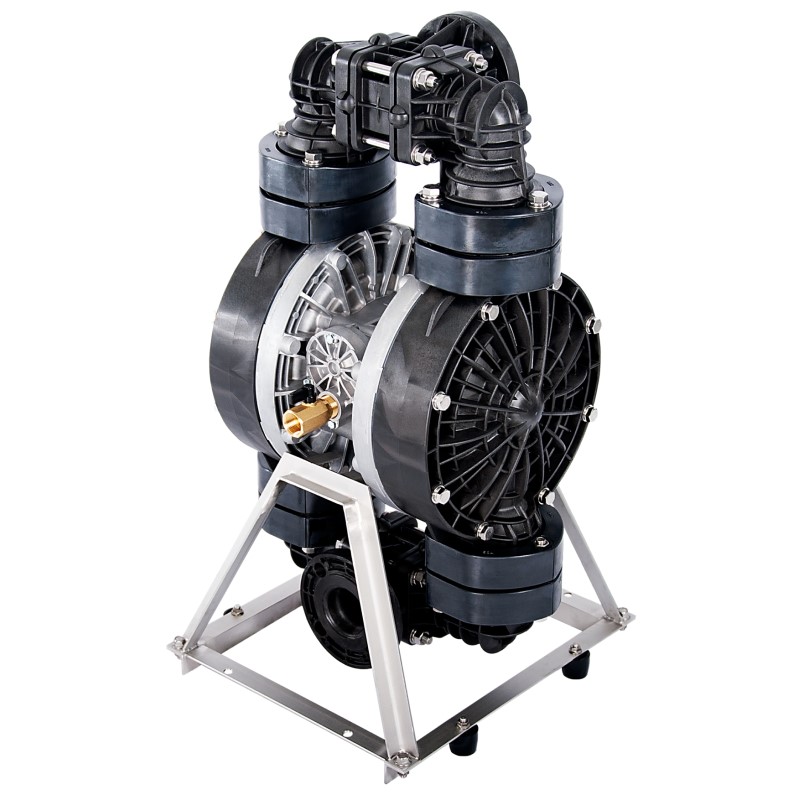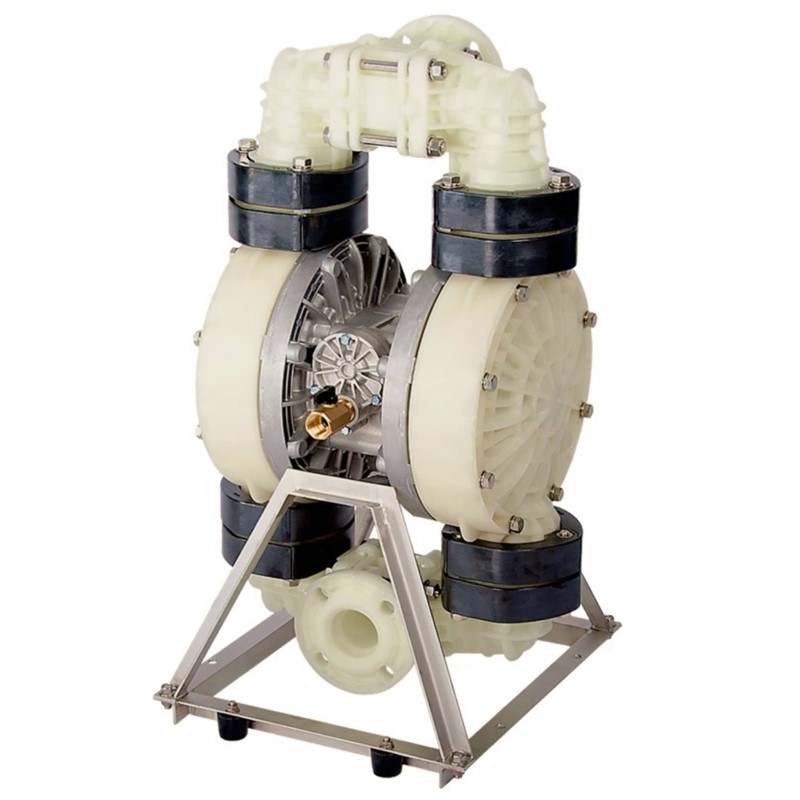 Fluid Inlet / Outlet Connections
YTS PATENTED LOOPED C® SPRING AIR SPOOL
Maximum Operating Pressure
GLASS FIBER REINFORCED POLYPROPYLENE (GFRPP), CONDUCTIVE FIBER POLYPROPYLENE (CFPP), CONDUCTIVE PVDF (Kynar)
PTFE, CR, EPDM, NBR, TPEE, TPO, FKM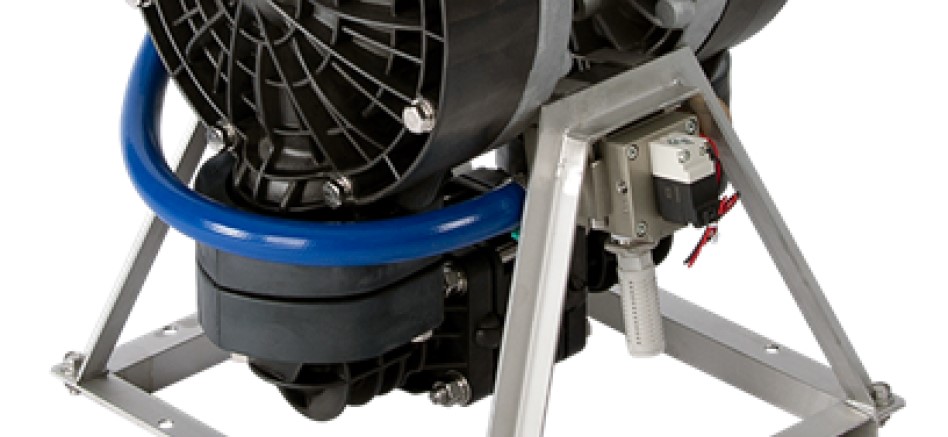 •  PTFE AND NICKEL COATED AIR MOTOR
•  SOLENOID KIT DIRECTLY MOUNTED TO THE PUMP
•  REMOTELY MOUNTED SOLENOID (ATEX)
Air Diaphragm
Pump Installation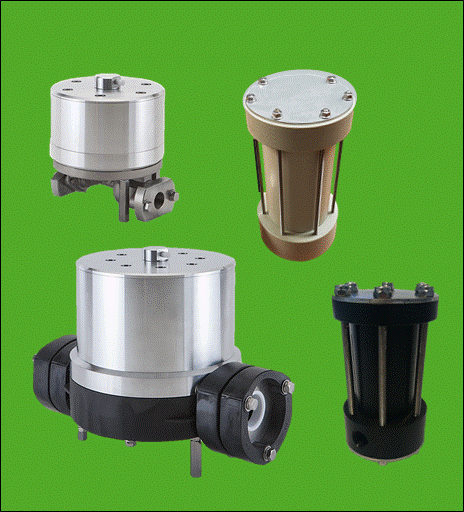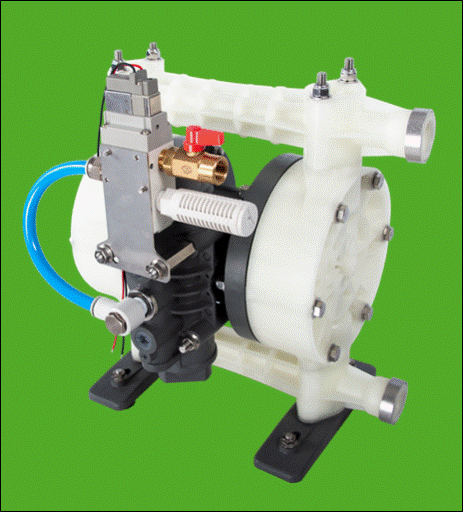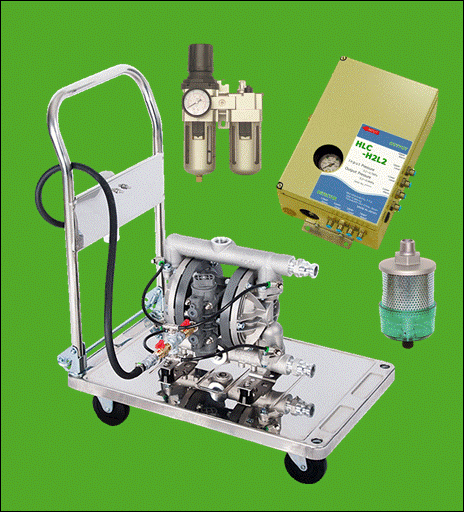 •  Diaphragm Rupture Controller
•  Filter Regulators
•  High Performance Muffler
•  Speed Control Muffler
•  Liquid Inlet Filter
•  TPO Backup Diaphragms
•  TPEE Backup Diaphragms
•  One up Diaphragms
Are you interested in this particular series of pumps?
Would you like to receive detailed information and price quotations?
Please Contact Us