YTS Pump Engineering Japan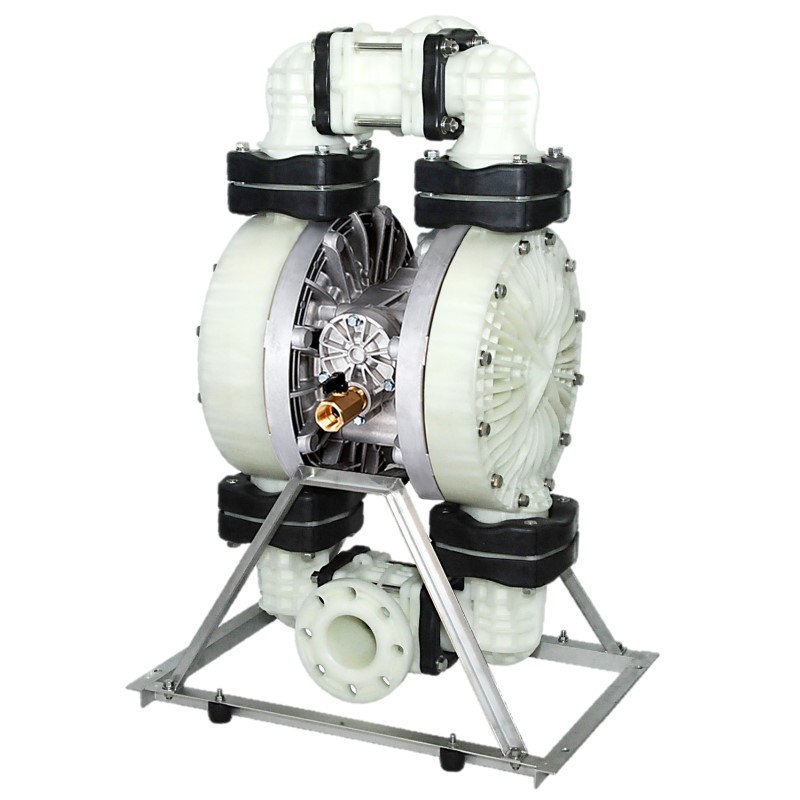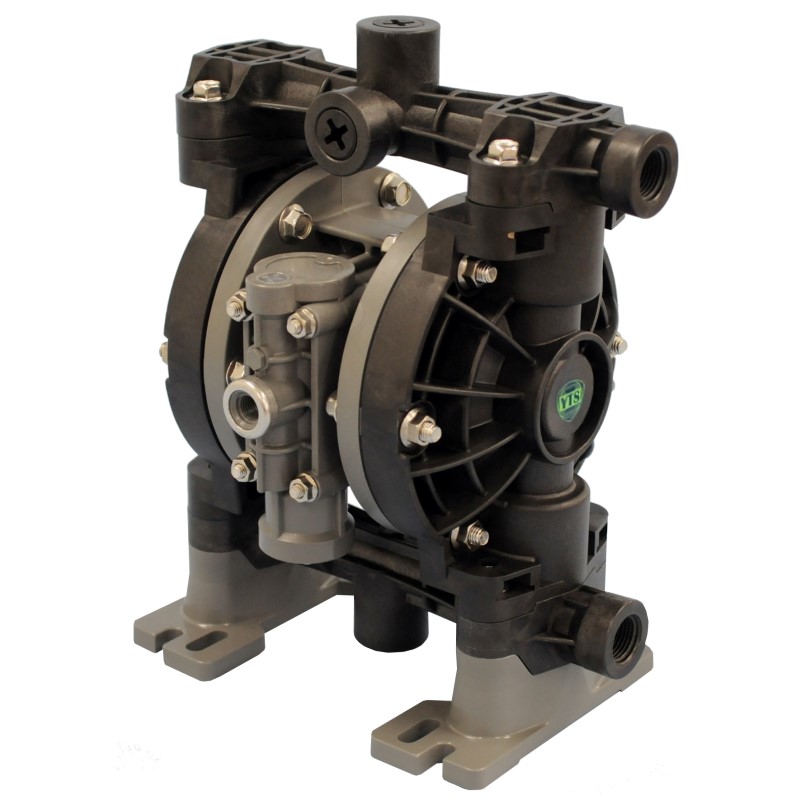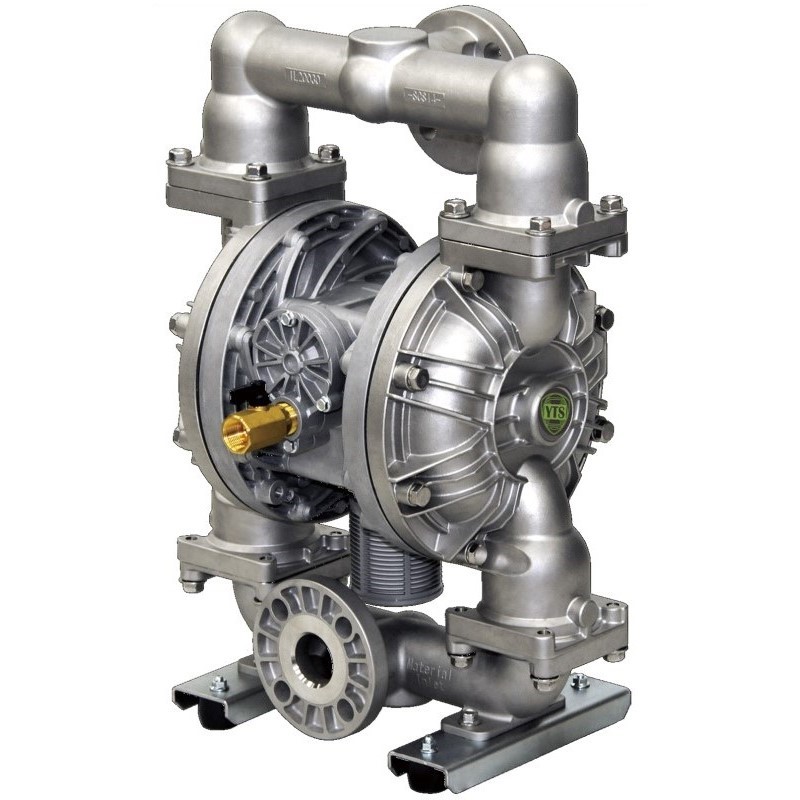 YTS specializes in manufacturing and distribution of Air Operated Double Diaphragm Pumps. Company was founded by late Kazumasa Yamada in Tokyo, Japan in 1966. Originally, the company name was Howa Keiki Seizousho. In 1976, the company name was changed to YTS Co., Ltd. YTS what stands Yamada Technical Service.
The current President – Mr. Hirokazu Yamada, is the third generation of the Yamada family that has been managing the company since its founding in 1966.
In two factories in Japan we produce different types of Diaphragm Pumps – Drum, High Pressure, Sanitary, Powder, Flap and Heavy Duty. In our portfolio of Diaphragm Pumps we have plastic pumps that are produced from Glass Fiber Reinforced Polypropylene, Conductive Polypropylene, Conductive PVDF, Conductive Acetal, Conductive PTFE, Industrial PTFE and High Purity PTFE. Our metal Diaphragm Pumps are manufactured from Aluminium, Stainlees Steel 316, Cast Iron, and Hastelloy. Apart of Diaphragm Pumps, we are also producing Pulsation Dampeners in variety of sizes and materials. Almost 70% of elements to our pumps is produced in house.
YTS has been engaged in the design of diaphragms pumps for over 50 years, and has produced pumps used in just about  every  application  throughout the entire world. Since its establishment, the company has obtained 22 patents for Diaphragm Pumps.
We are the only Air Operated Diaphragm Pumps manufacturer who is guided by traditional Japanese Mottainai concept in pumps design. Our Designers who embrace Mottainai design concept create multipurpose products that simplify consumers lives and ease the burden of mass manufacturing on the environment. New pumps models are designed in way to use as many as possible elements from previous models.
YTS Diaphragm Pumps that are designed according with Mottainai design concept are characterized by high quality, long lasting and replaceability of individual parts of pump component rather than entire component significantly reduce the cost of ownership of pumps.
YTS manufacturing plants are located in Chiba Prefecture – about 40 kilometers southeast of the center of Tokyo on Tokyo Bay.
After assembly every pump goes through inspection and a series of tests including: vacuum pressure test, leak tests and pump operation tests. The majority of all pump parts are kept in stock, and pumps are manufactured following a strict Just-in-time manufacturing process ensuring very short lead times from order to dispatch.
We are ISO9001 certified company. Together with strict environmental controls, and the use of high quality Japanese manufactured raw materials, YTS has also established a process of Kaizen in all our facilities offering employee training and process improvements. This all goes towards ensuring that we will produce the best possible products for our customers.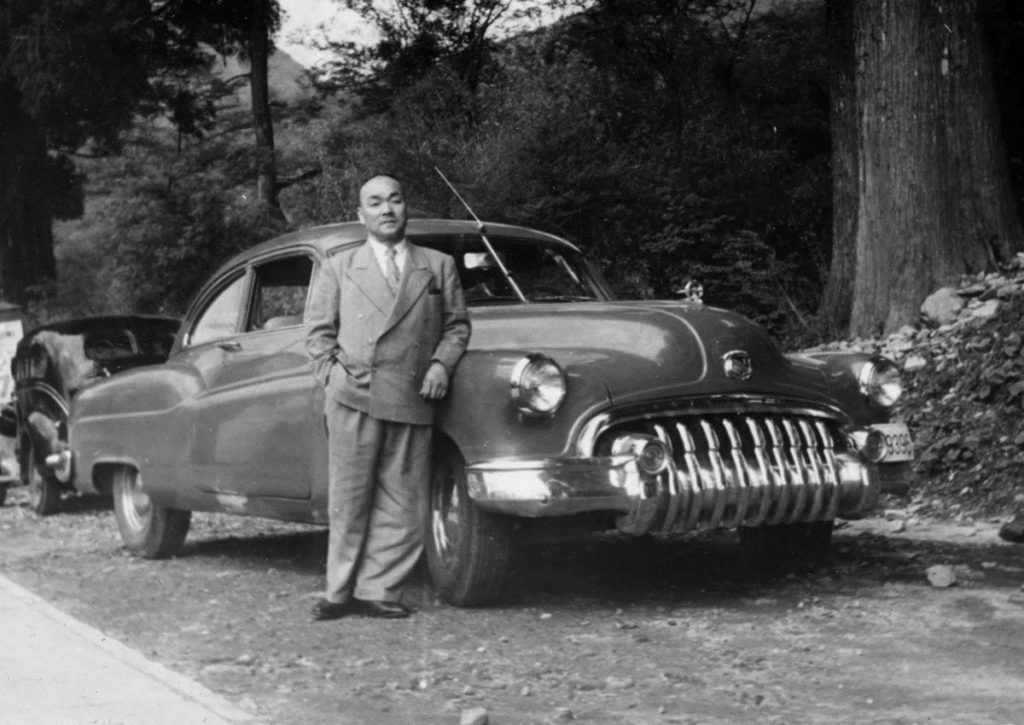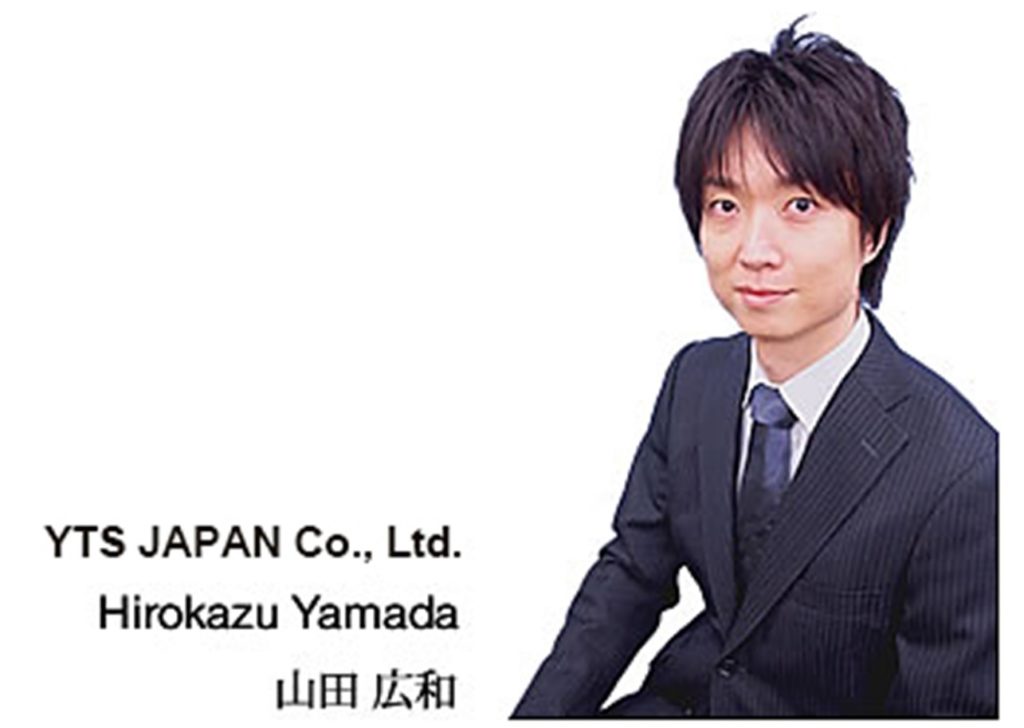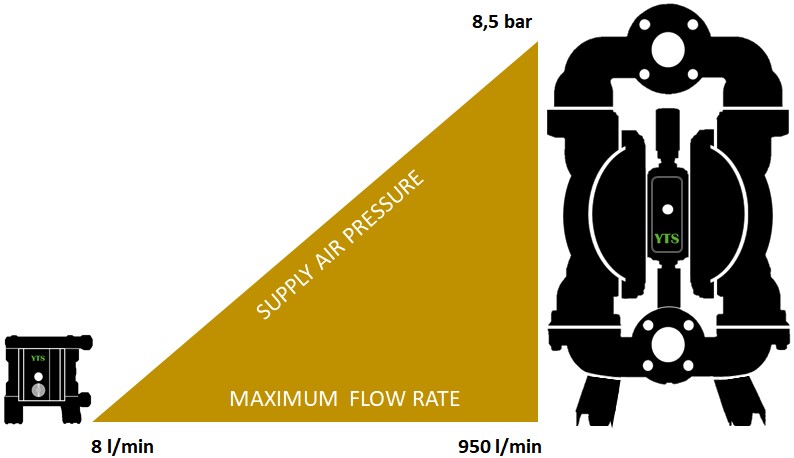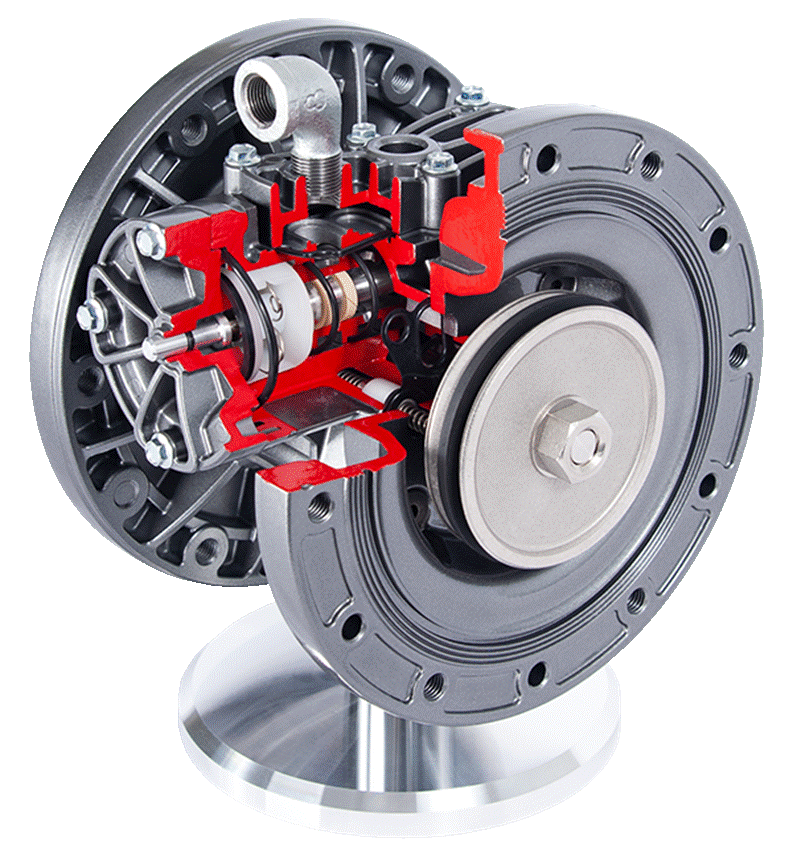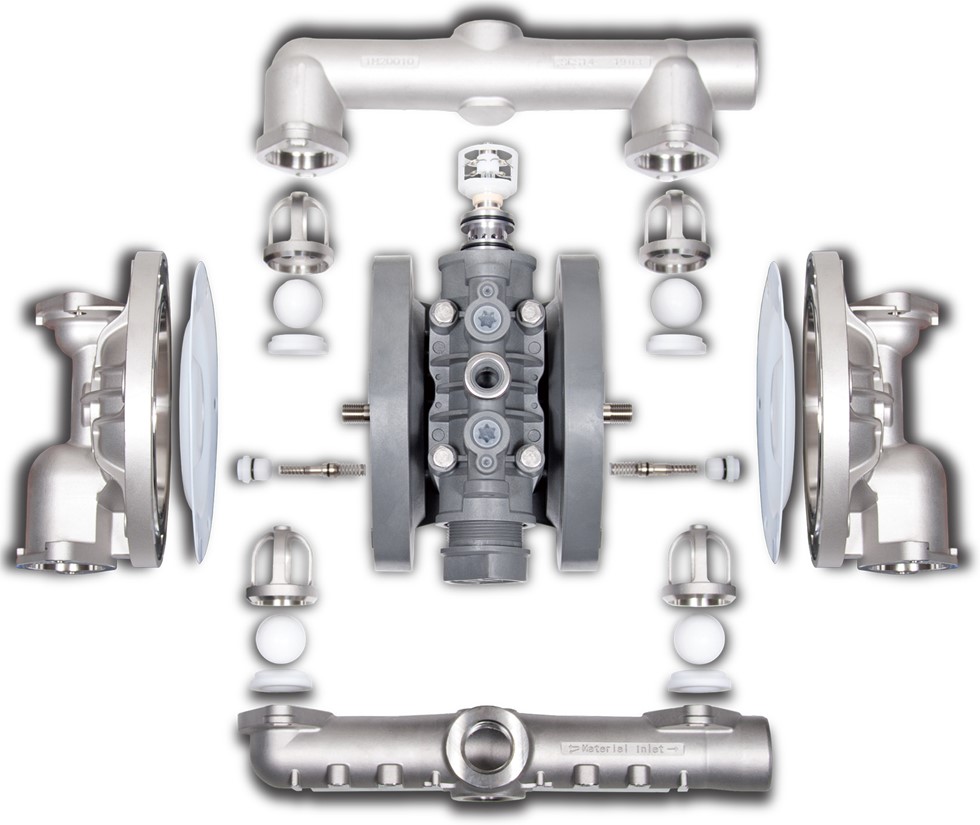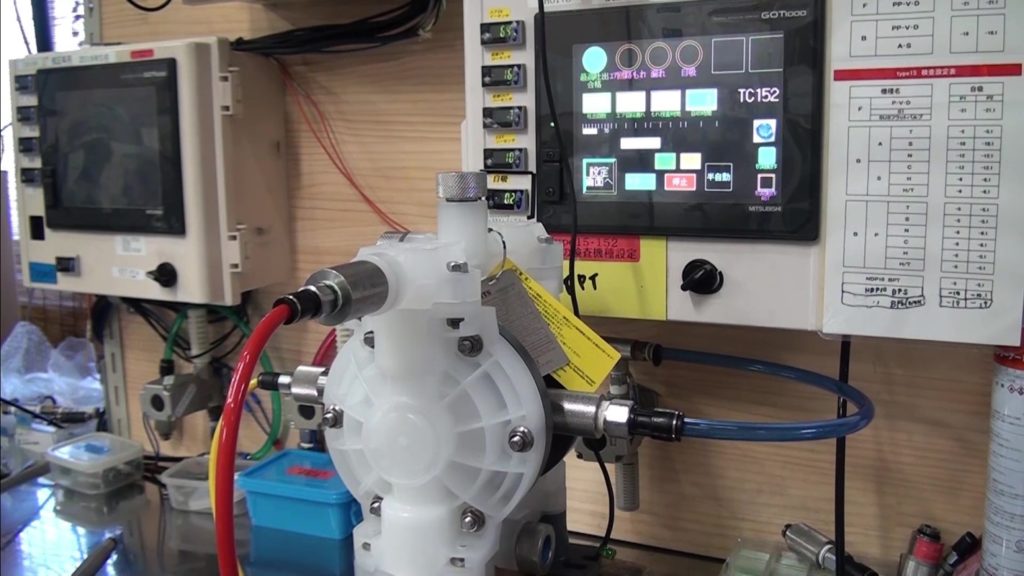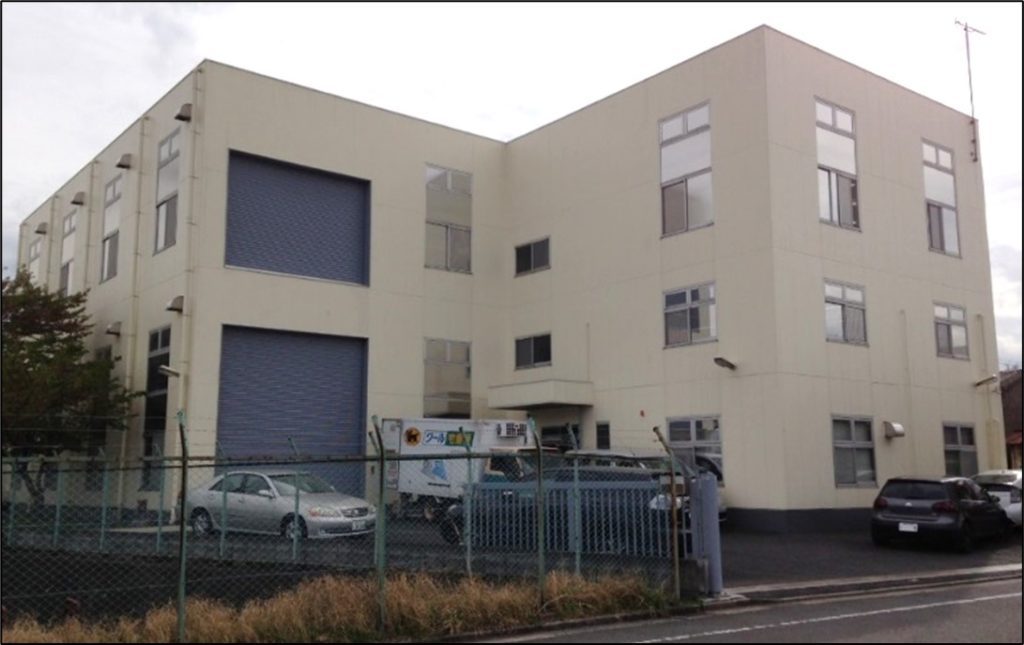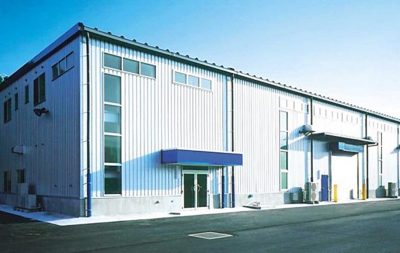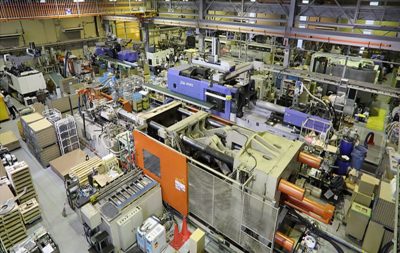 YTS Pump Engineering BV in Netherlands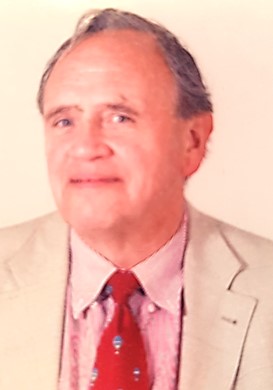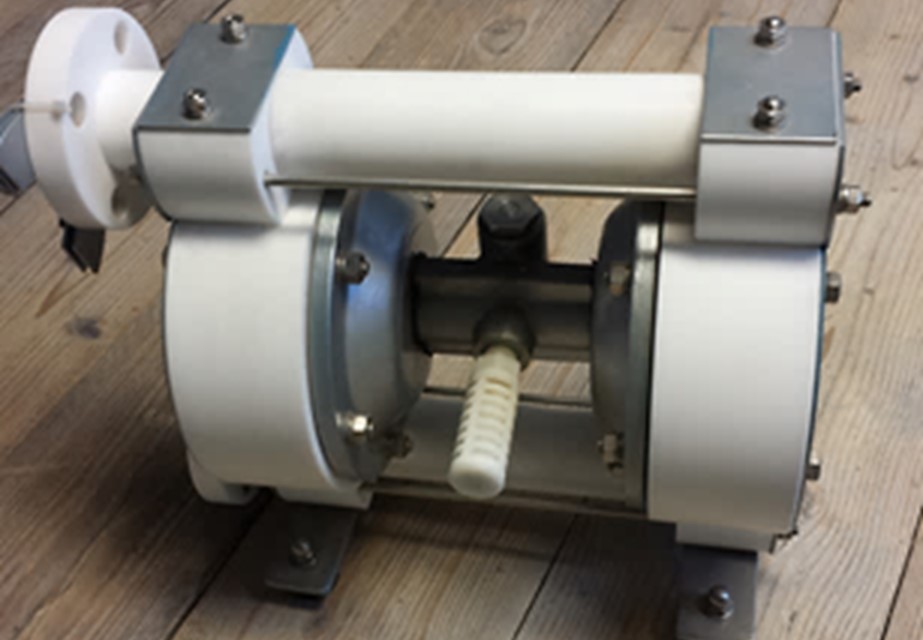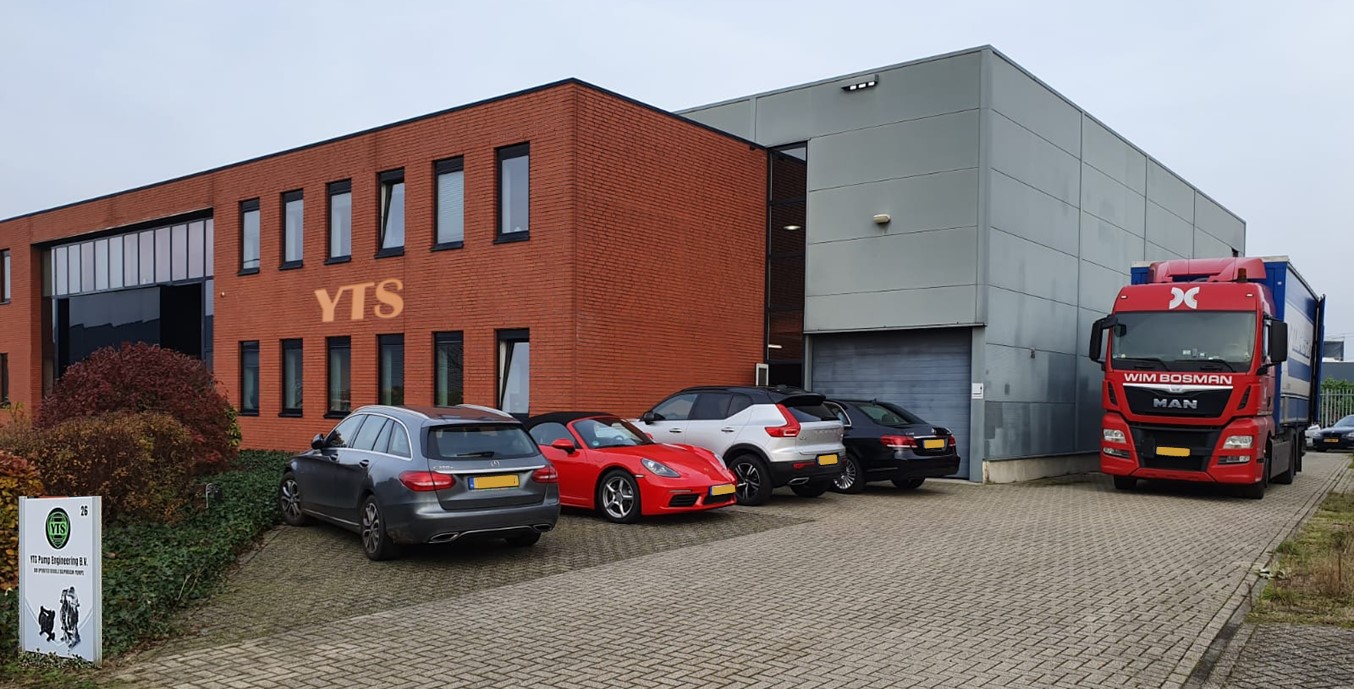 Current President of YTS Pump Engineering BV Mr. Gerard Heikens began  cooperating with YTS Japan in 1983.
The first developments of 1″ 1/2″, 2″ and 3" Polypropylene pumps from solid PP material have been made by Mr. Heikens in Europe in the beginning of 90's. Mr. Heikens developed safety valve apparatus for Air Pressure Operated Diaphragm Pump, that was patented in 2000 (Patent number: 6129521).
YTS Pump Engineering BV in Netherlands is not only trading company, but is a part of R&D and manufacturing departments of YTS in Japan. We take an active role in development of new pumps and accessories. Our experience staff use their engineering expertise to help customers find the most suitable solutions for their projects.
YTS Pump Engineering BV serve customers from Europe, Middle East and Africa supplying pumps, spare parts and accessories from warehouse located in Doetinchem, Netherlands. Apart from delivering ready products, we also make pumps modifications
complying with customers demands for their special projects.
YTS Pump Engineering B.V.


Logistiekweg 26,




7007 CJ Doetinchem,




Netherlands